IN STORE ONLY...Active duty military, veterans, police, firefighters, nurses & teachers get an extra 10% off purchases when they show ID.
Salon E
quipment Warehouse
A division of Alexandra, Larson, & Avery Beauty Corp
located in Plano Texas




Sale Price & Local Pickup Price may not be combined with any other offer, discount,
or deal.
Brands We Carry:
Babyliss
Takara Belmont
Belvedere
IC Urethane Mats
Scalpmaster
Jatai / Feather
Product Club
Highland Dryers
Color Trak
Xfusion
Flairosol Bottles
Marble Products
The Wet Brush line
Cricket/Centrix
& many more
Belvedere Lexus
Styling Chair
$699.97
local pickup & quantity pricing available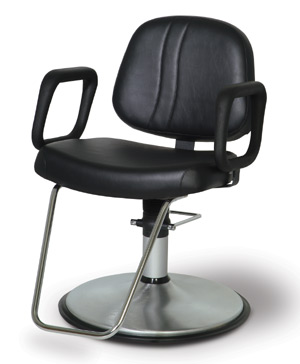 Barber & All Purpose Chairs
the ASTRO barber chair
gray stitching on black upholstery
$600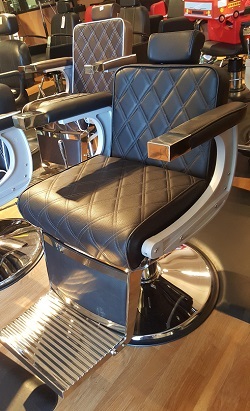 the Duke Barber Chair
$600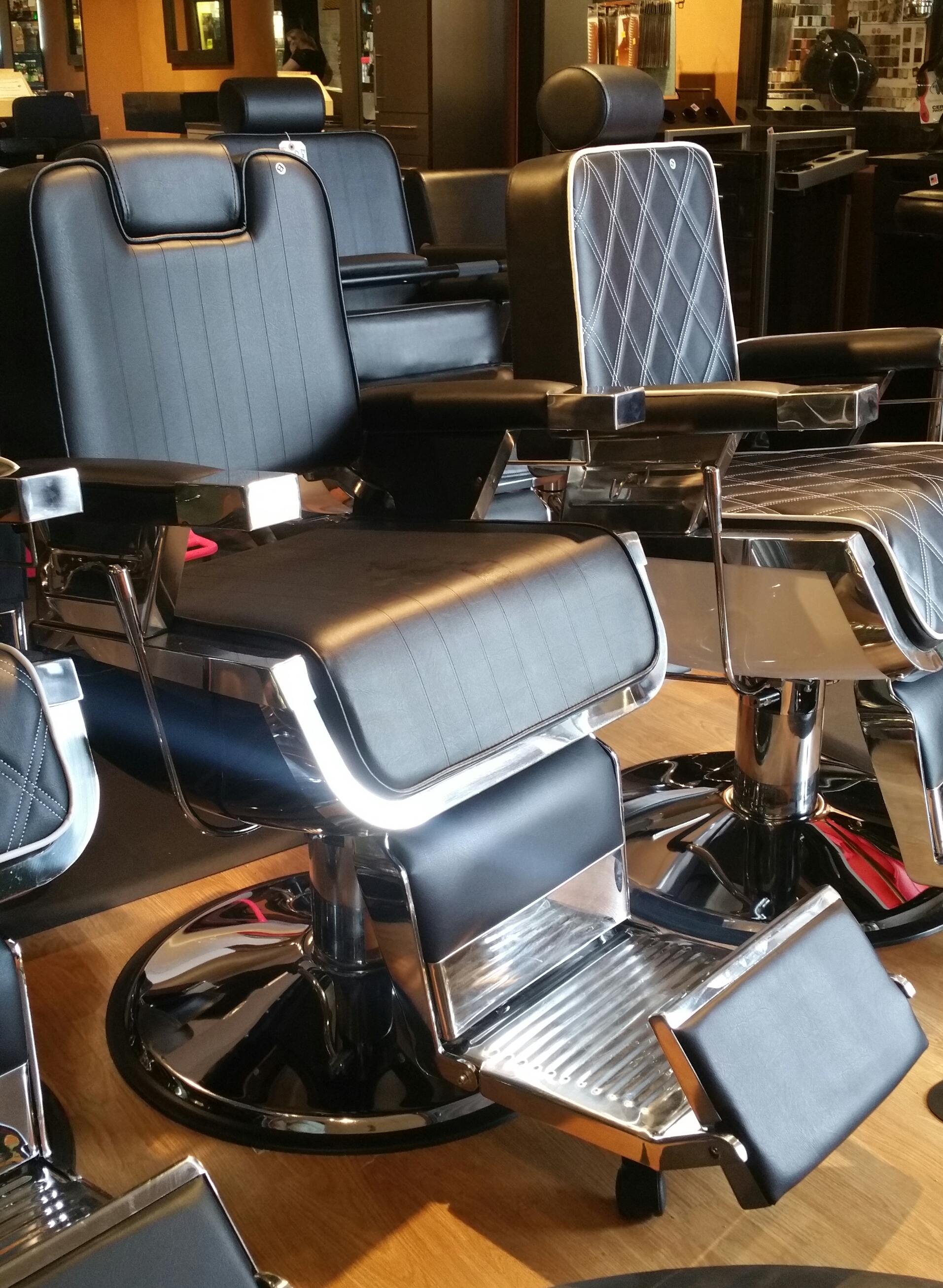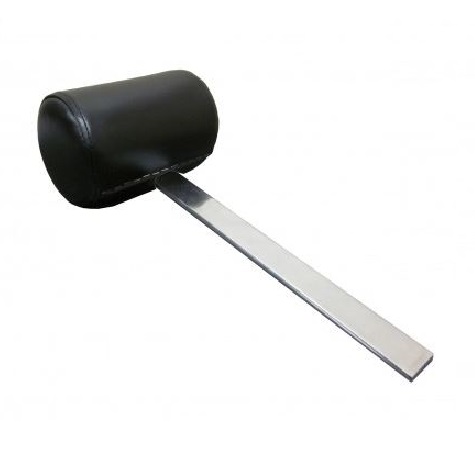 Brand New Headrest
$99.97
fits takara belmont, other american, as well as most imported barber chairs.
the Transformer
Beauty/Barber all purpose
styling chair


shipped $400
Local Pickup $300.00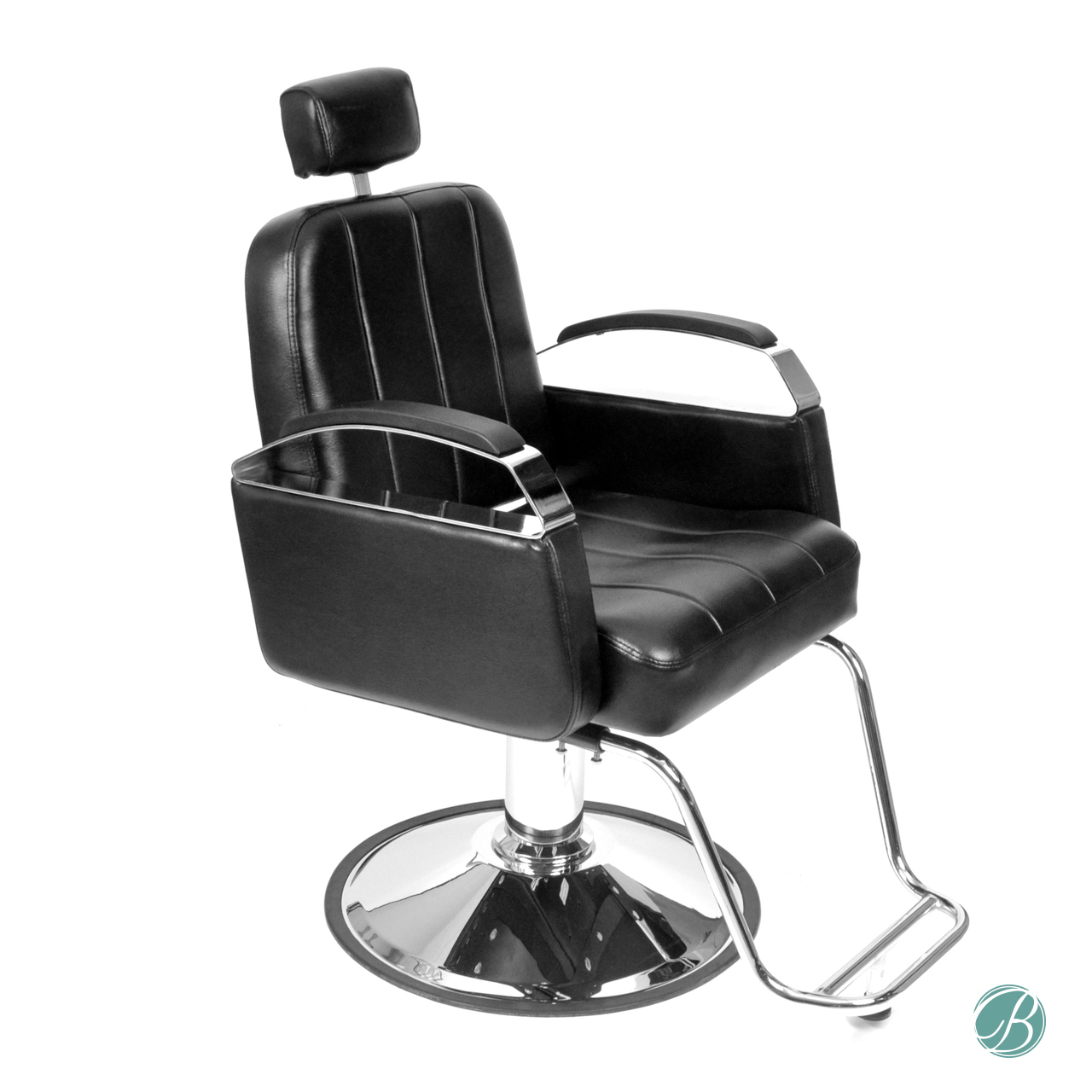 Clear universal chair-back covers
round or square - $5.00
Black avaialable in round or square - $7.99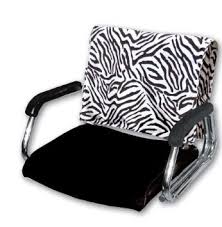 Scalpmaster
Zebra Chairback cover
poly nylon blend
$9.95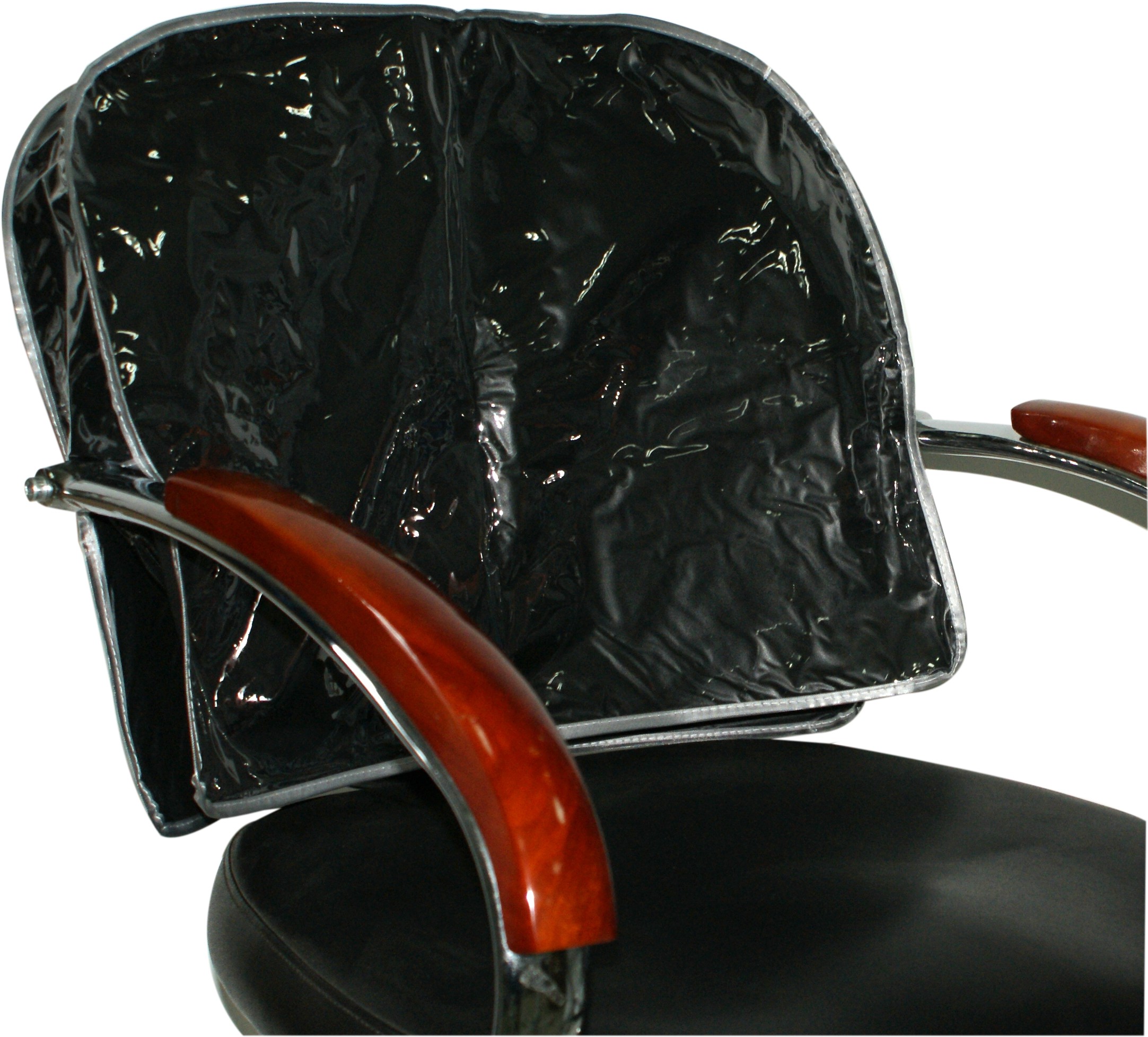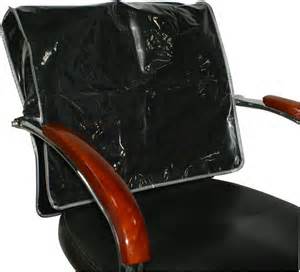 We sell new & used hydraulic bases. We also offer repair services for most types of hydraulics. If you're in a hurry, we can do a base swap. Trade your old base in & get a new or used base for $25 off the regular price.
5.5" OD Hydraulic Pump Repair Kit
$19.95
includes the following:
2 O-Rings, Casting
1 Top Seal
1 U-Cup
1 Quad Ring
1 O-Ring Socket Tube
O-Ring, Socket Tube Bottom
Base not included in kit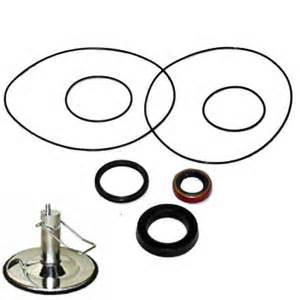 Hydraulic Chair Bases
Electric Star Base for Styling Chair
$99.95ea
2 or more for $79.95ea
plus shipping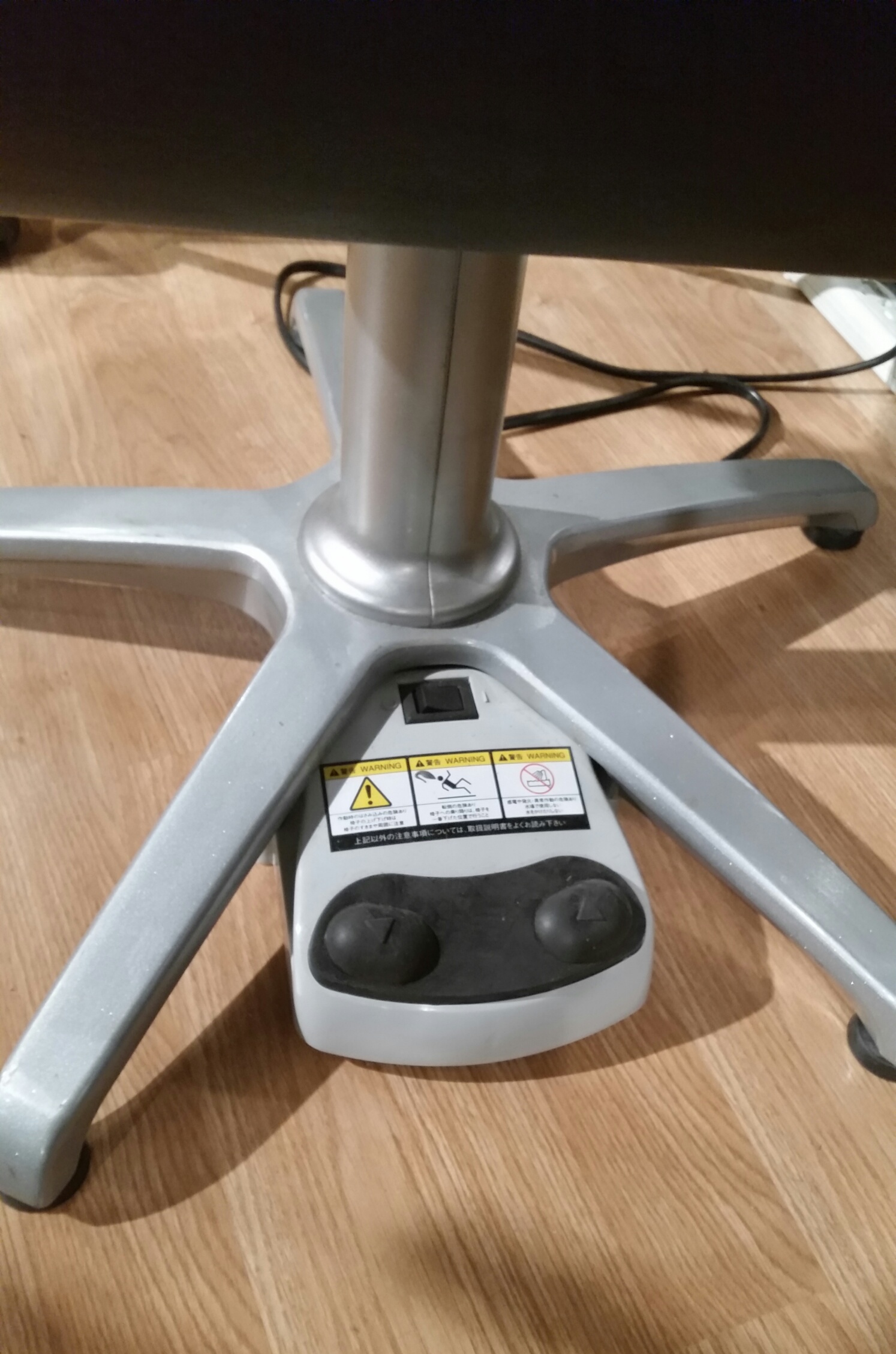 Replacement Base Rings
23" beauty base ring $14.97
26" barber base ring $19.97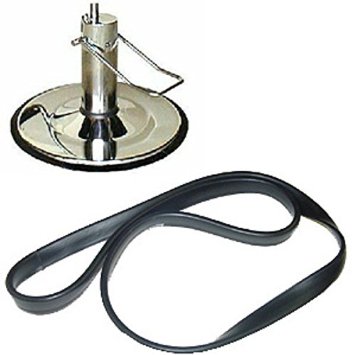 Refurbished electric Takara Belmont Hydraulic Base
$300
list price for new $1734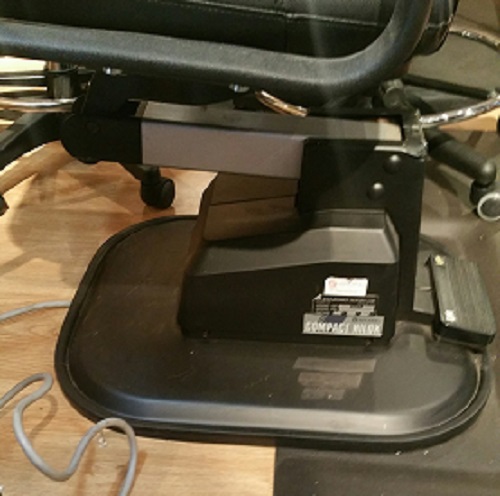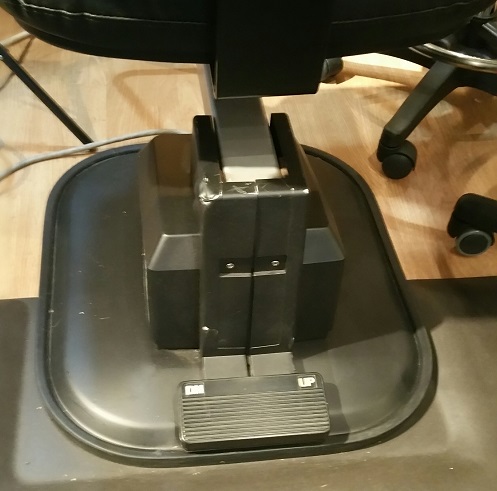 Stools & Boosters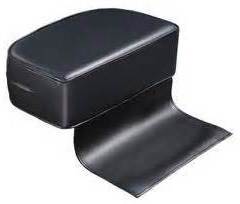 Large Booster seat w/flap
Fits most styling chairs
from arm to arm

W18" D14" H7"
$30.00
FACIAL/TECH STOOL
$50
add an extension for $20
to make it a cutting stool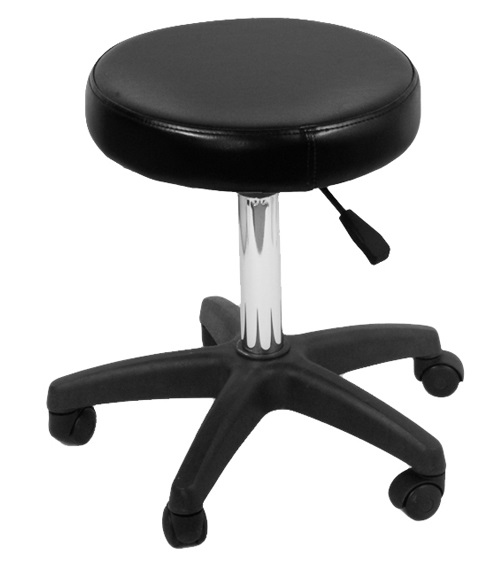 Custom Booster Seats
specialty vinyl

$40 each
Custom Booster Seats
standard vinyl

$30
standard black $25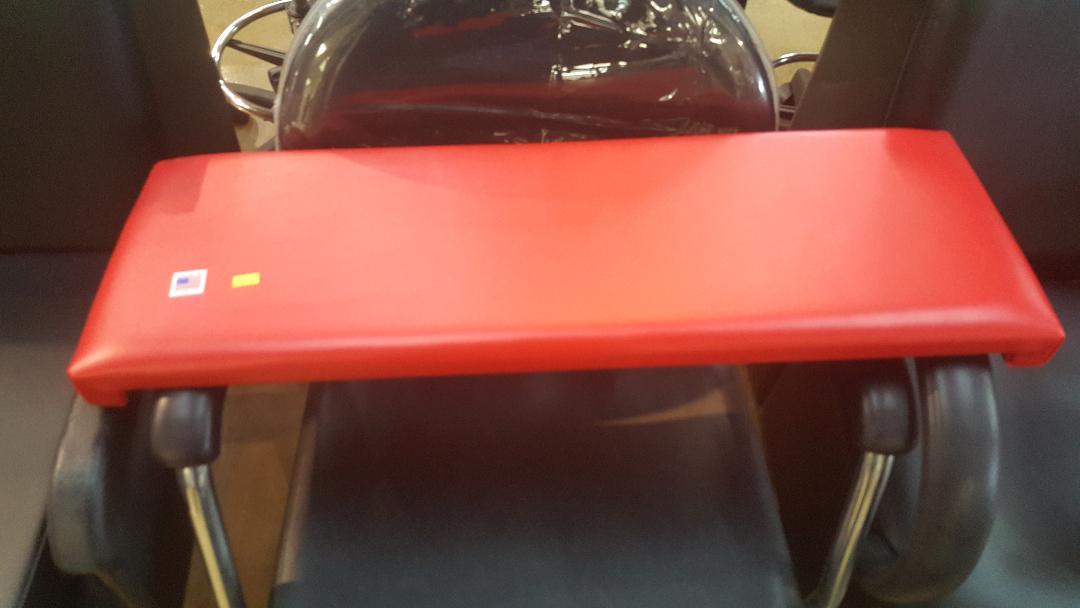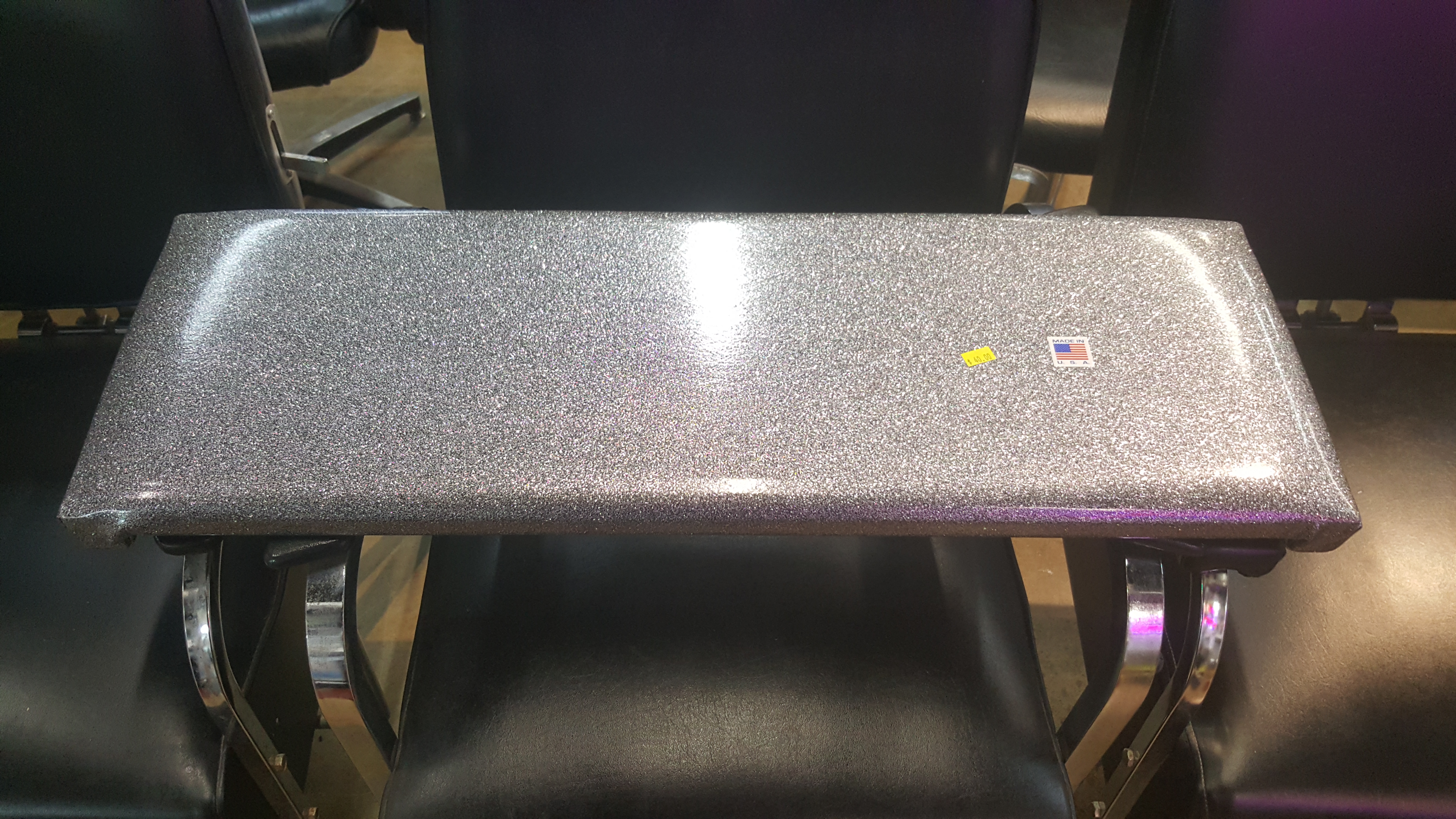 ADD ON
FOOT RING FOR STOOLS
$30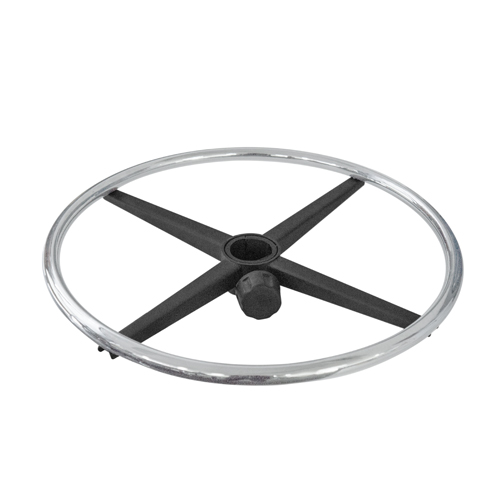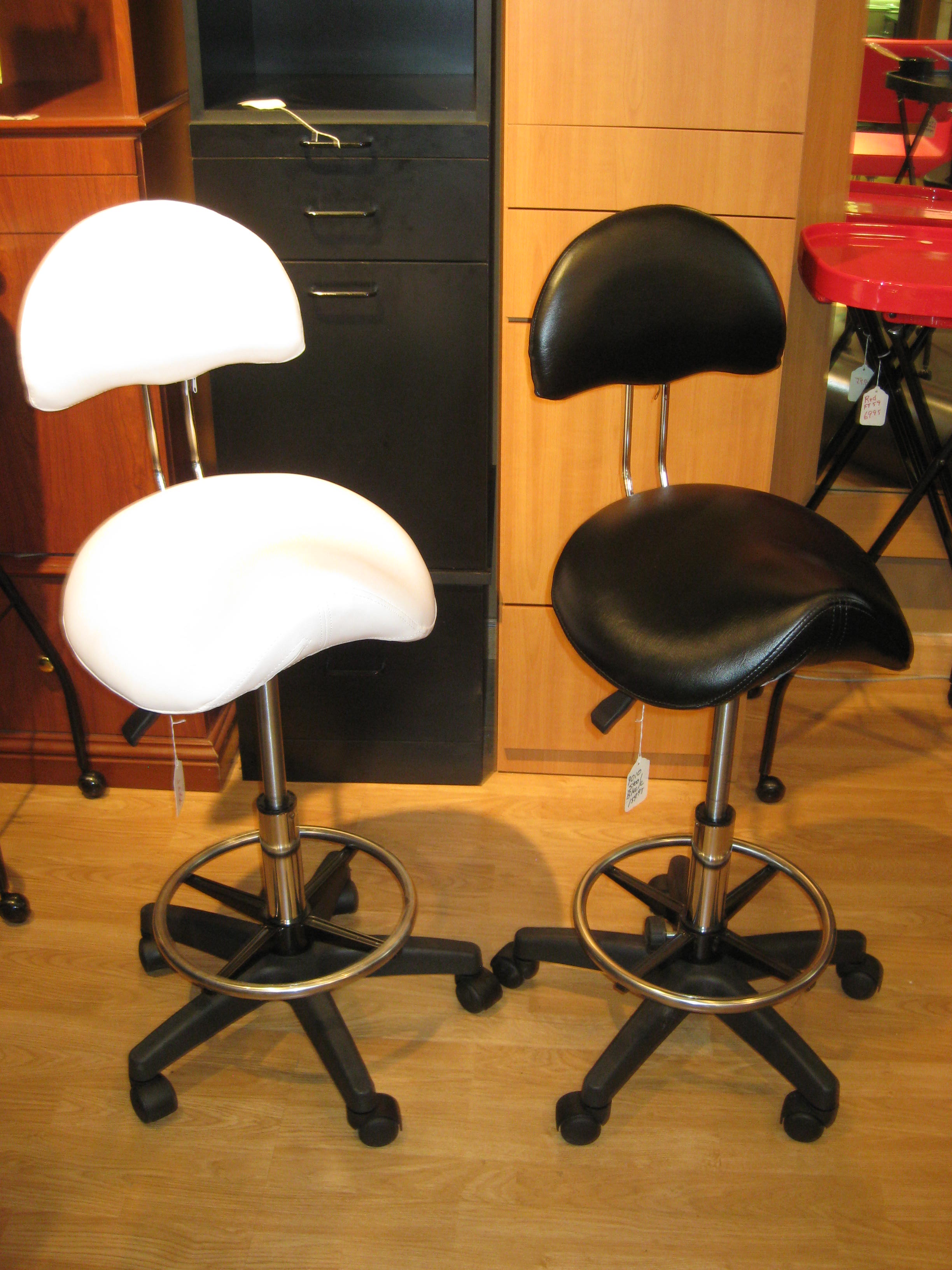 *Litmited Warranty Only Covers Manufacture Defects, Not Wear and Tear*
**Sale Price & Local Pickup Price may not be combined with any other offer, discount, or deal**
Styling Chairs (hydraulic)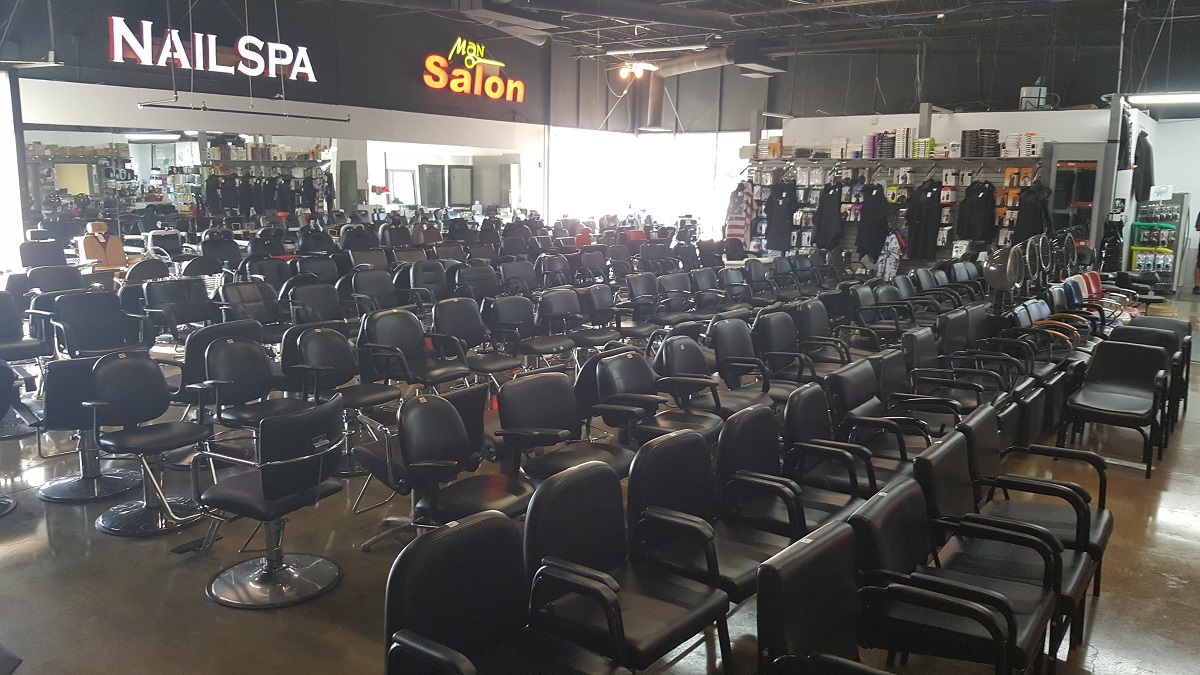 Thousands of new and used parts available
Welcome to our Web site, and thank you for your interest in Salon Equipment Warehouse,
a division of Alexandra, Larson & Avery Beauty Corporation.
Our 50+ years of experience buying and selling beauty equipment will make your equipment purchase hassle free and enjoyable.

All A.L.A equipment is built to our specifications.
Our heavy duty seats and bases are durable enough to handle America's Largest customers.

We Buy-Sell-Trade new and used beauty equipment.
"Number One Plus"

Extra Wide Styling Chair
300lb capacity base
2 year warranty

Local Pickup $235

Shipped $250
plus cost of shipping on pallet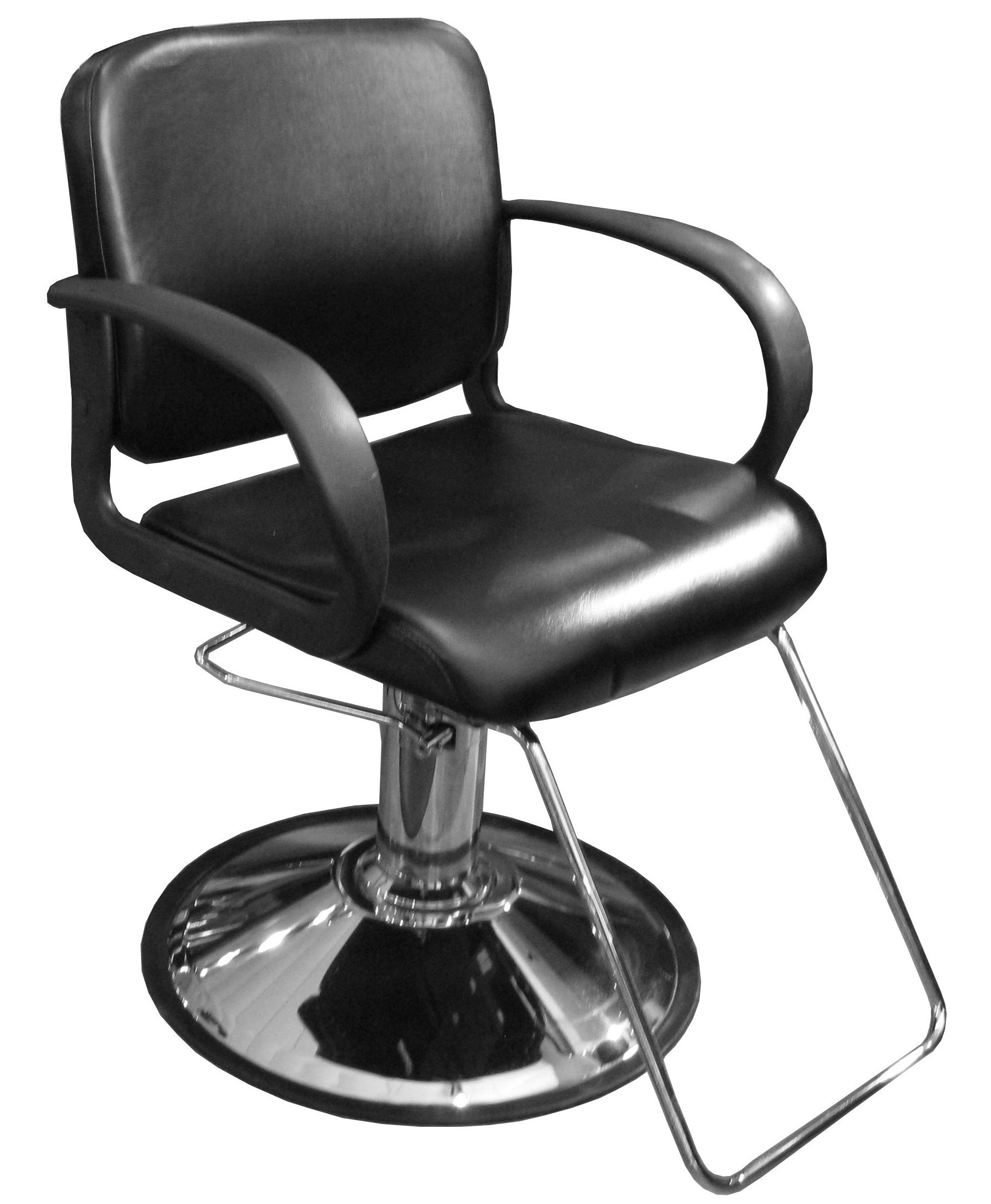 Nuveau
Styling Chair

Great style available in
heavy duty base holds 400lbs+
Local Pickup$ 250

Shipped $300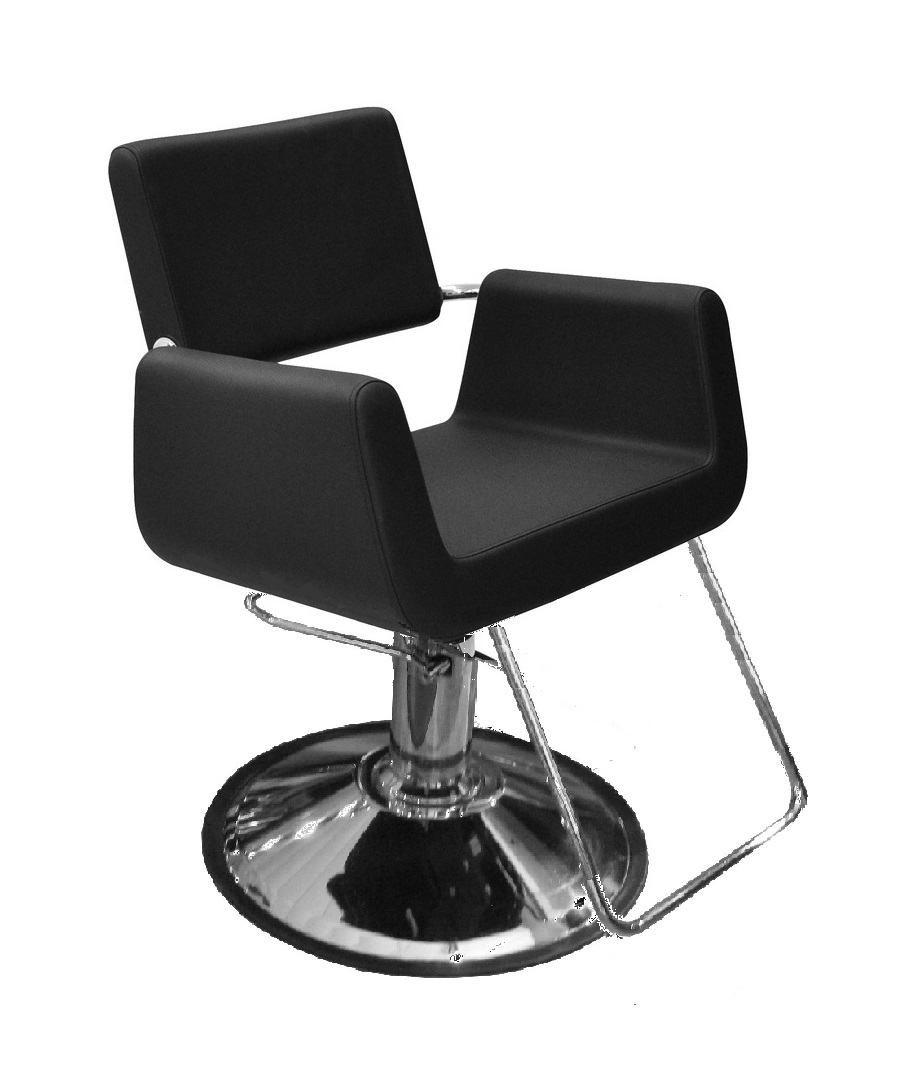 Belvedere Look
Styling Chair
Special pricing
$395.95
"WINTER" HOURS
MONDAY - FRIDAY 7:30 AM TO 5PM
SATURDAYS BY APPOINTMENT WHEN AVAILABLE
1400 SUMMIT AVE, SUITE C3
PLANO, TX 75074
972.423.7165