IN STORE ONLY...Active duty military, veterans, police, firefighters, nurses & teachers get an extra 5% off purchases when they show ID.
Salon E
quipment Warehouse
A division of Alexandra, Larson, & Avery Beauty Corp
located in Plano Texas




Sale Price & Local Pickup Price may not be combined with any other offer, discount,
or deal.
Brands We Carry:
Babyliss
Takara Belmont
Belvedere
IC Urethane Mats
Itech Brushes
Jatai / Feather
Hair Art
Highland Dryers
Color Trak
Xfusion
Kayline
Marble Products
The Wet Brush line
Crack
& many more
Custom made Esthetician Cart
your choice out of hundreds of laminate colors & styles
$199.95 - $299.95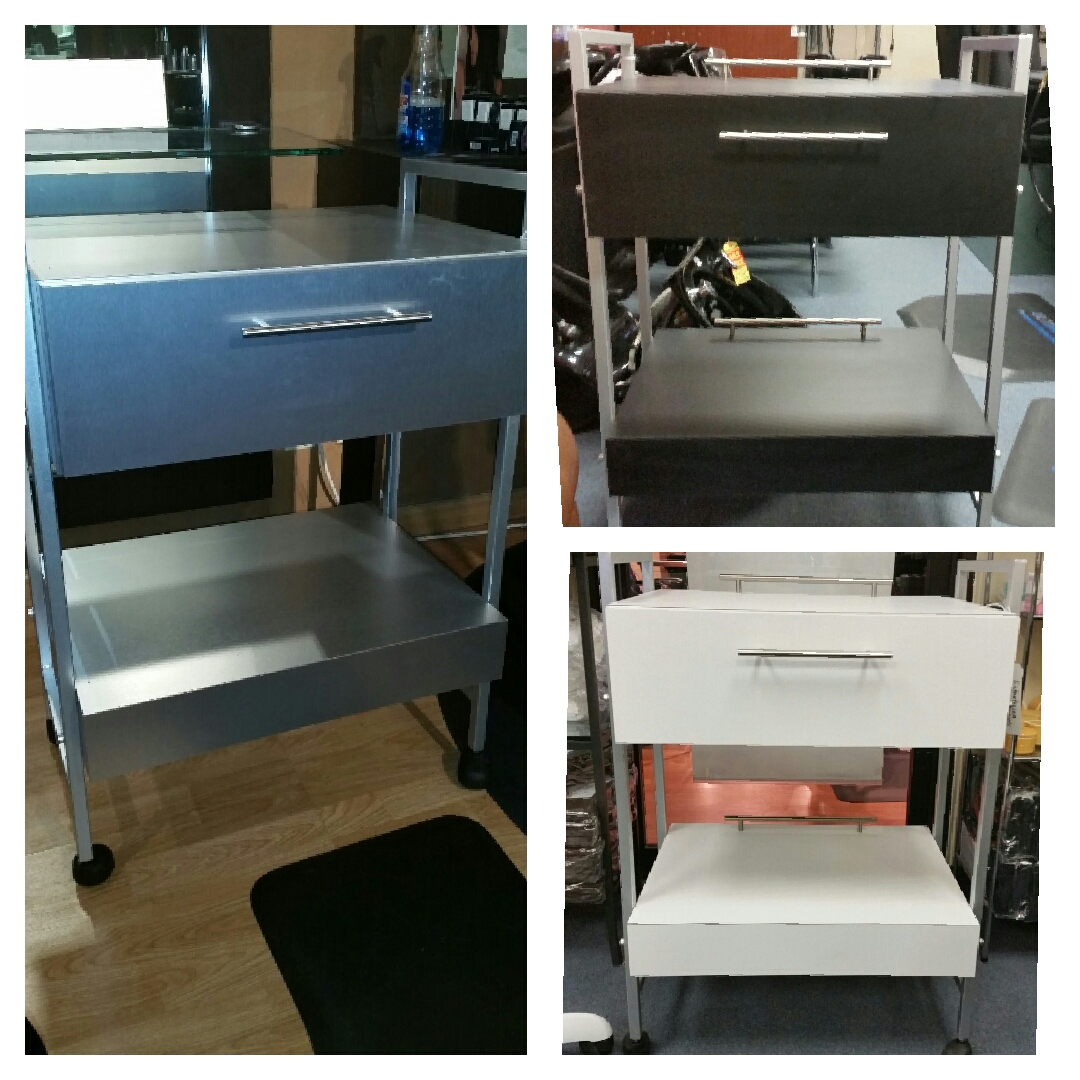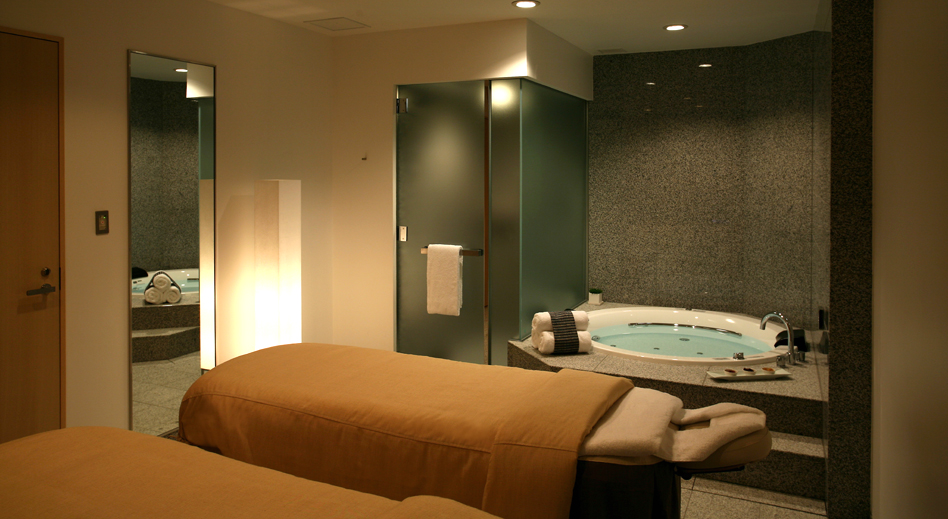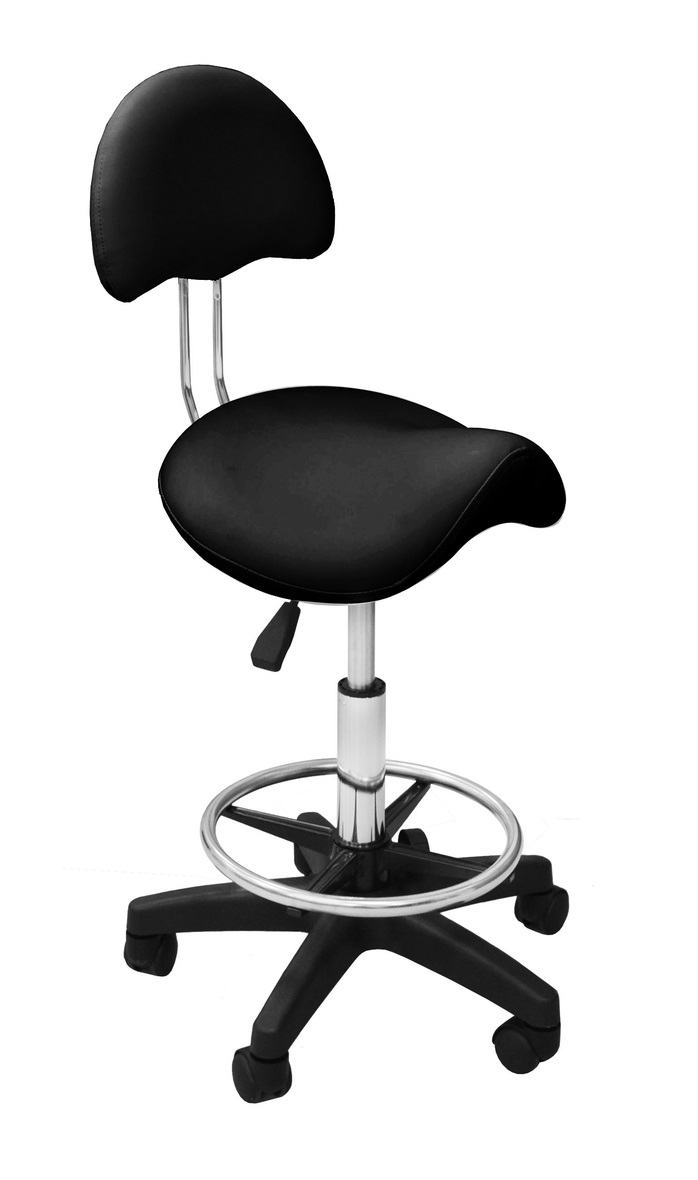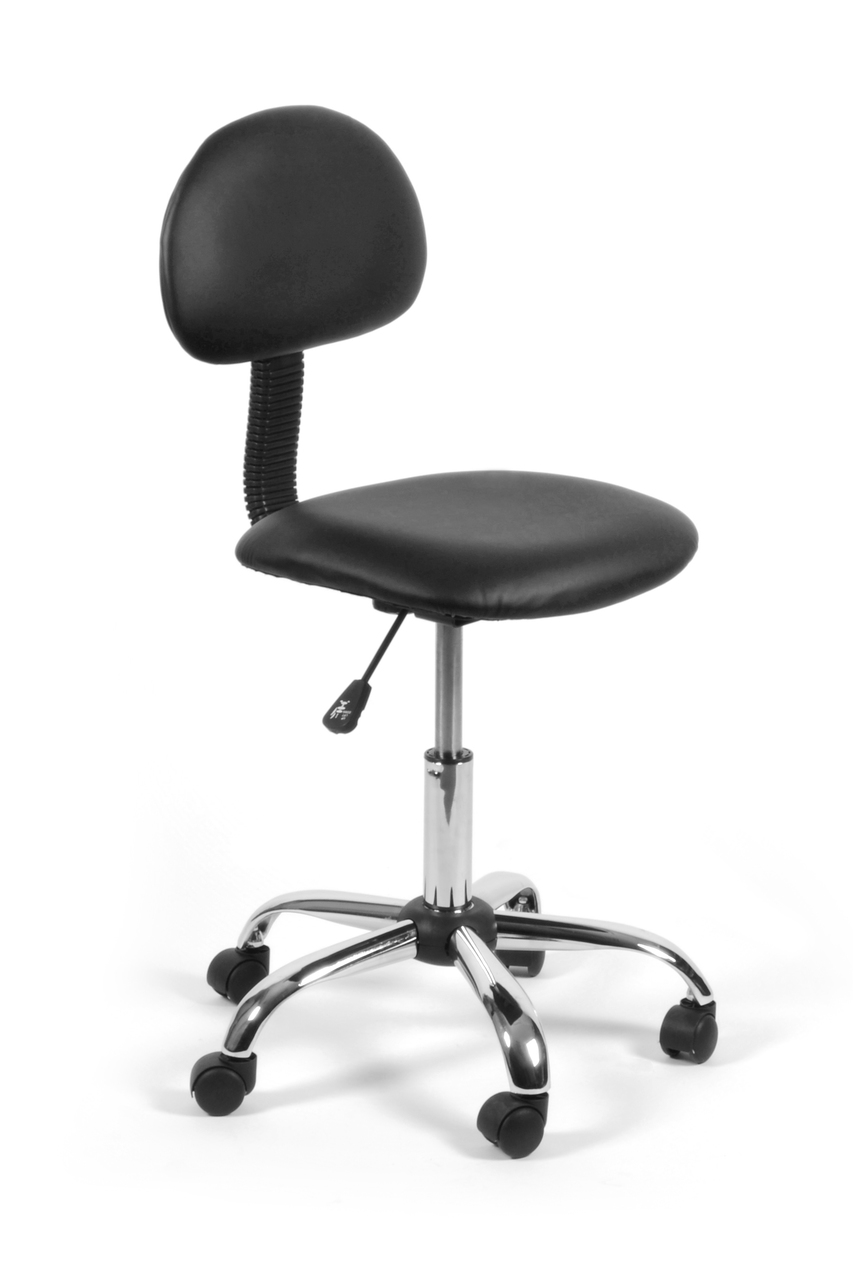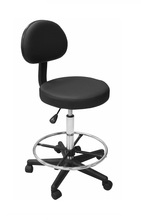 Choose your Stool Style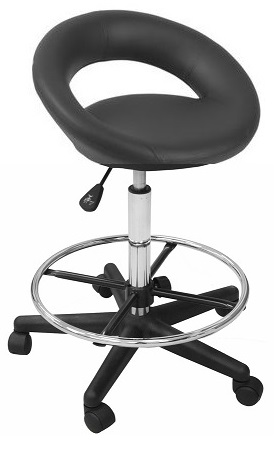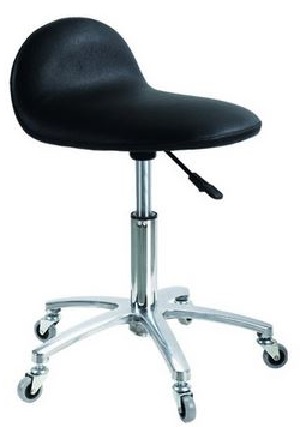 $99.97 each
9010 saddle stool, 637 stool no foot ring, 665 stool with foot ring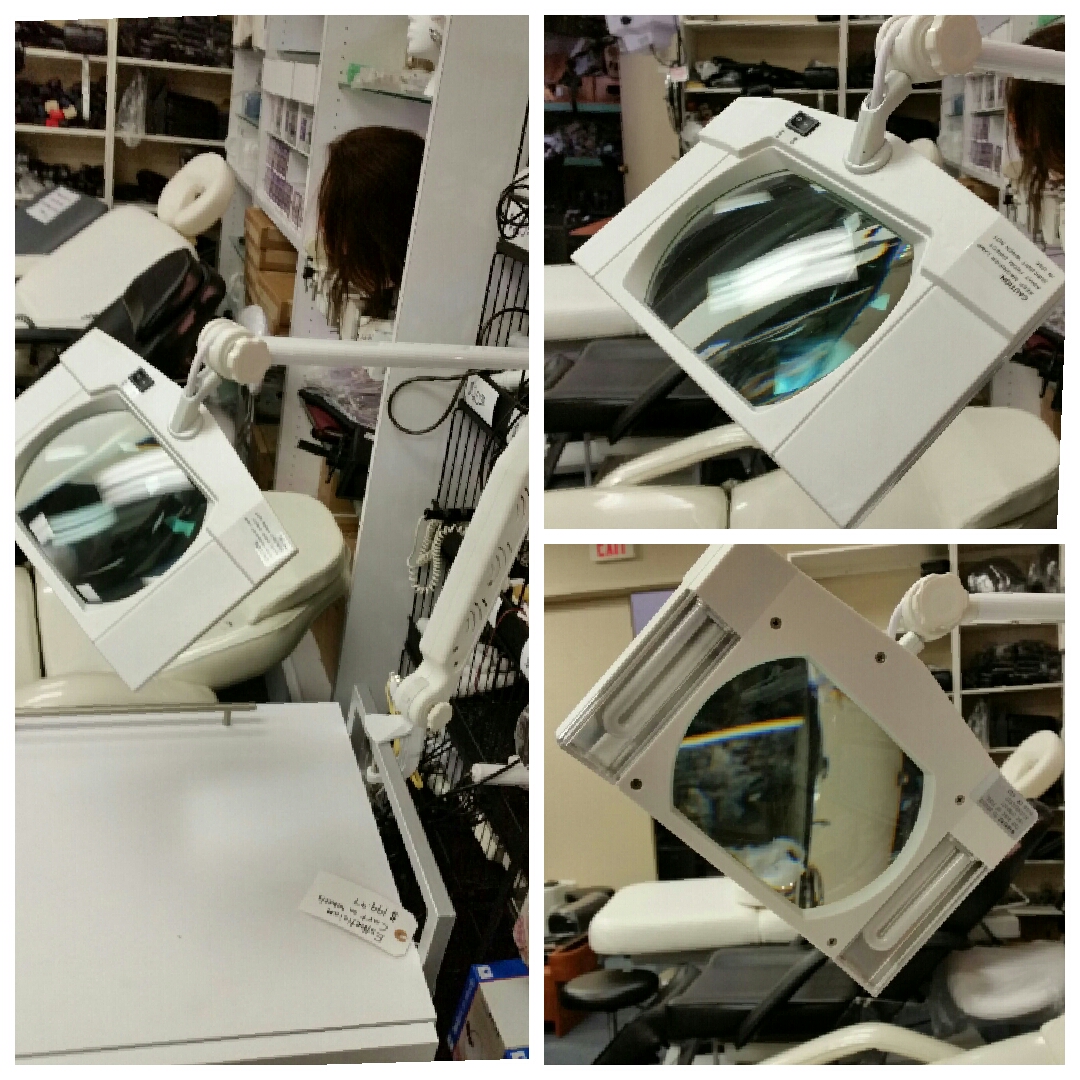 Square Mag Lamp
with table clamp
regular price $99.97
local pickup $49.97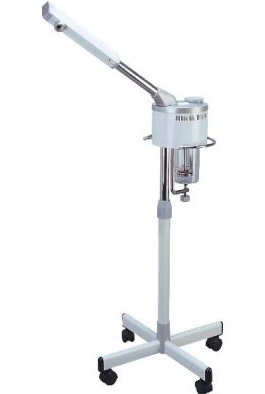 SEP FACIAL STEAMER
$129.97
local pickup $99.97
D-209B UV Sterilizer
can be used for metal implements, brushes, combs & dry towels
$139.95
Local Pickup $119.95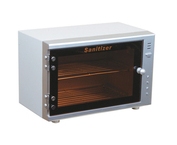 Softees Microfiber Towels
10 pack
16" x 29"

won't shrink

quick drying

lint free for nail & spa use

stain resistant

6 times more durable than cotton

Regular Price $24.95

Local Pickup $19.97
available in black, brown, grey & white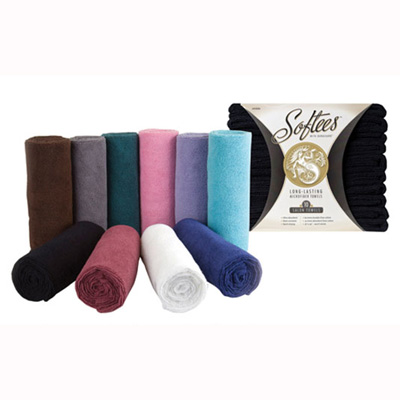 ColorSafe Cotton Towels
6 pack
we stock only white, black, & brown

stain resistant towel

bleach proof - color safe

16" x 29"

100% preshrunk cotton

absorbent & soft
Regular Price $16.95
Local Pickup $14.95
available in black, brown, & white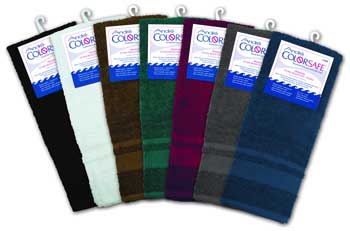 Hot Cabi Towel Warmer
$199.97
Local Pickup $189.97
fits 18-24 towels comfortably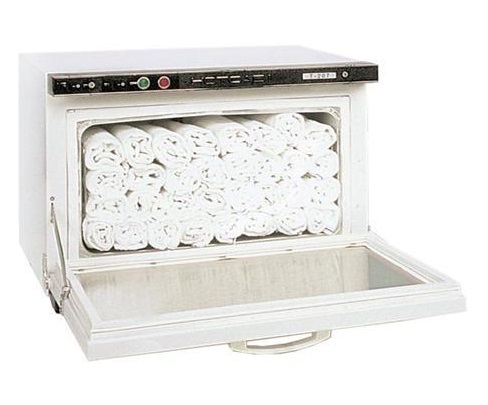 Diane Economy Towels
12 pack
$11.97
available in white only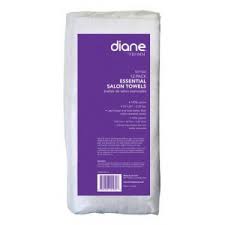 Welcome to our Web site, and thank you for your interest in Salon Equipment Warehouse, a division of Alexandra, Larson & Avery Beauty Corporation. Our 50+ years of experience buying and selling beauty equipment will make your equipment purchase hassle free and enjoyable.
All A.L.A equipment is built to our specifications. Our heavy duty seats and bases are durable enough to handle America's Largest customers. We Buy-Sell-Trade new and used beauty equipment.
Skincare & Massage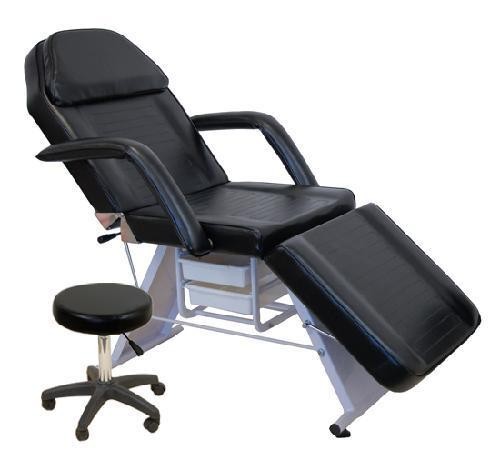 Black Facial Treatment Bed w/removable pillow
available in black or white
great for tattooing, lash extensions, & massage as well as facials

available in black only

adjustable backrest & legrest

removeable face pillow & armrests

high weight capacity base 400+ lbs

Regular Price $249.97 with stool $299.97
Local Pickup Price $199.97 with stool $249.97

FALL WINTER HOURS
MONDAY - FRIDAY 7AM TO 5PM
SATURDAYS BY APPOINTMENT WHEN AVAILABLE
1400 SUMMIT AVE, SUITE A
PLANO, TX 75074
972.423.7165