IN STORE ONLY...Active duty military, veterans, police, firefighters, nurses & teachers get an extra 5% off purchases when they show ID.
Salon E
quipment Warehouse
A division of Alexandra, Larson, & Avery Beauty Corp
located in Plano Texas




Sale Price & Local Pickup Price may not be combined with any other offer, discount,
or deal.
Brands We Carry:
Babyliss
Takara Belmont
Belvedere
IC Urethane Mats
Scalpmaster
Jatai / Feather
Product Club
Highland Dryers
Color Trak
Xfusion
Flairosol Bottles
Marble Products
The Wet Brush line
Cricket/Centrix
& many more
Shampoo Bowls
includes #205 metal lever fixture with all other listed items
includes bowl, 204 or 205 fixture, drain assembly, hanging bracket,
vacuum breaker and bypass hose
LS-120 Shampoo Bowl
W22in x L19in x 9in Deep

$149.97
#205 Local Pickup Deal $125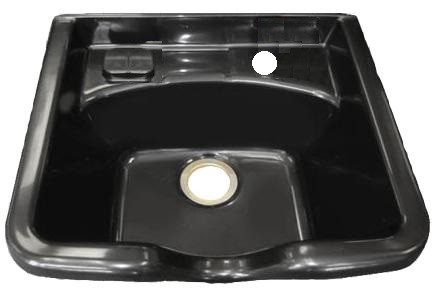 Marble 3000B Shampoo Bowl
UPC Certified and meets the American National Standards ANSI 124.3 requirements
Clear gel-coat finish to extend lifetime
Dimensions: W18" D9"
Front to Back 23"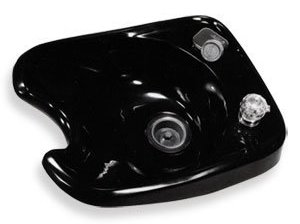 Belvedere 2100 Omega
Heart shaped cast acrylic/ ABS shampoo bowl

Dimensions: W22" D10"
Front to Back 19"
$499.95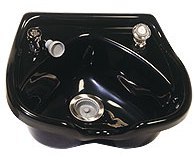 Belvedere Cameo 3100-522/403
Cast Iron porcelain enameled & built for long lasting quality

Dimensions: W22" D10"
Front to Back 19"

$799.95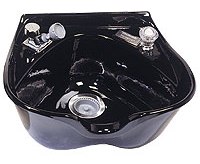 Belvedere Alpha 3800-522/403
Wallmount Shampoo Bowl
Sale Price $999.97
comes with 522 fixtures & 403 vacuum breaker
Belvedere list price $1140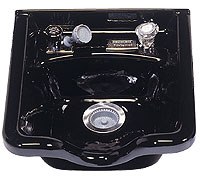 32802 Backwash Shampoo Unit
with vacuum breaker
black or white shampoo bowl available
Seat Width: 24in
Total Length: 64in (incl footrest)
Total Height: 33in
$700 + shipping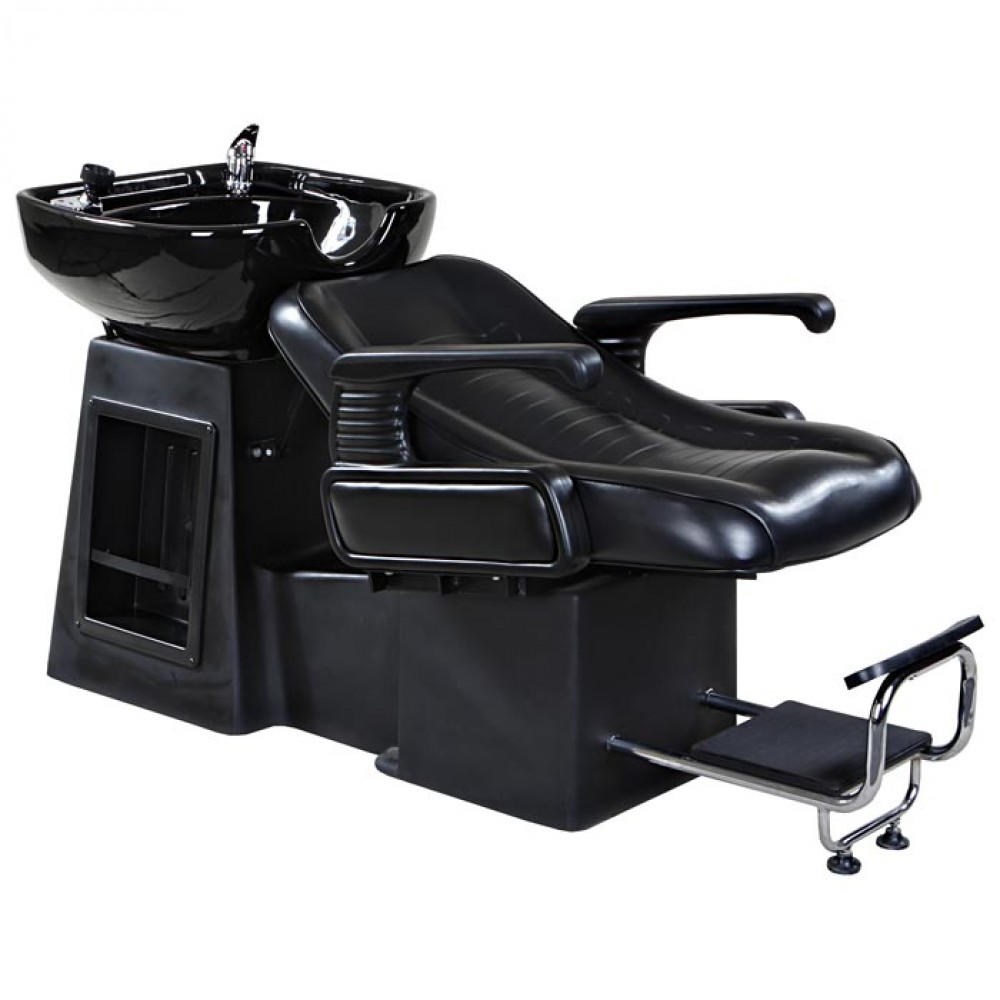 Modern Style Backwash Shampoo Unit
with vacuum breaker
Seat Width arm to arm: 20"
Seat Depth: 17.5"
Seat Height: 16" - 24"
$600 + shipping
6971 Backwash Shampoo Unit
with vacuum breaker
Seat Width: 19in
Total Length: 44in
Total Height:
$600 + shipping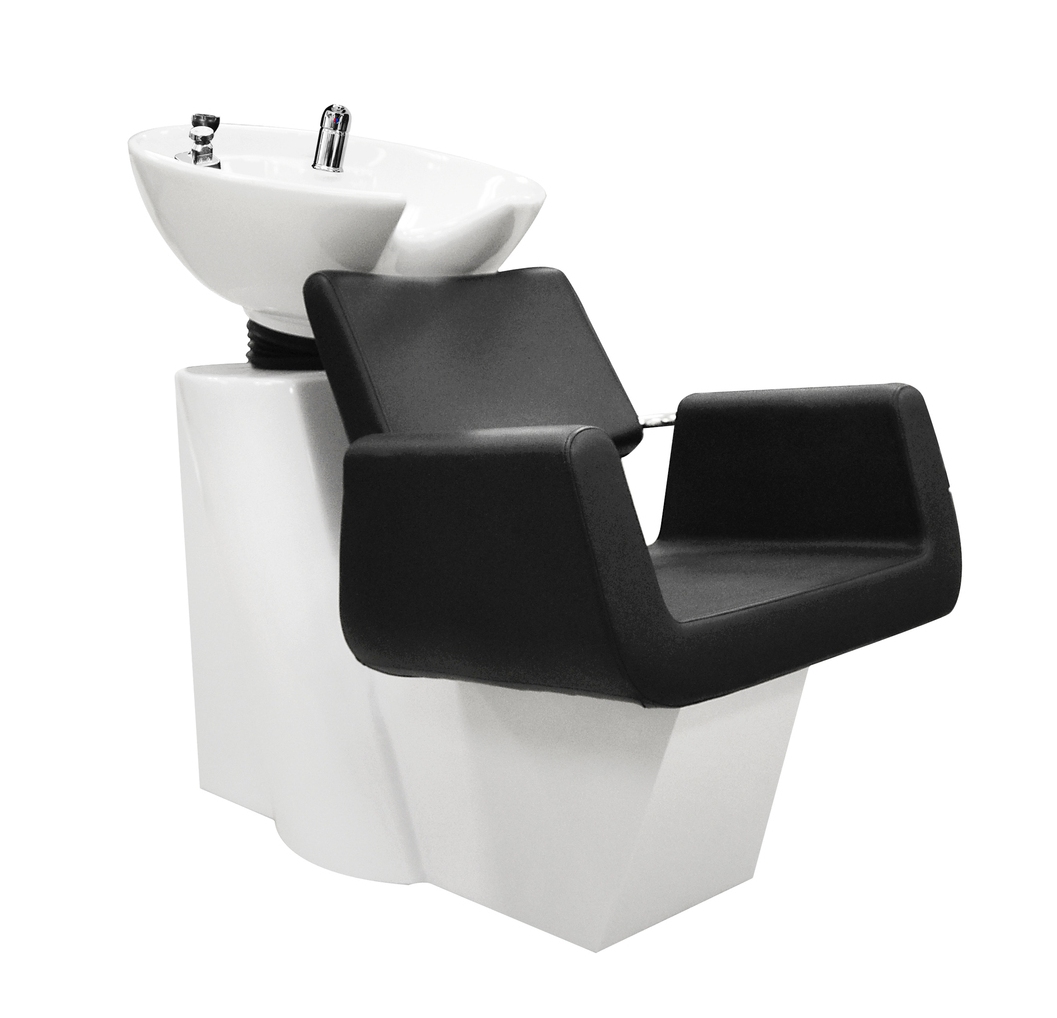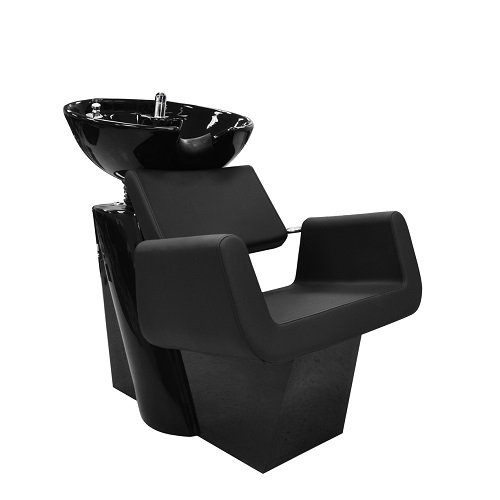 Shampoo Backwash Units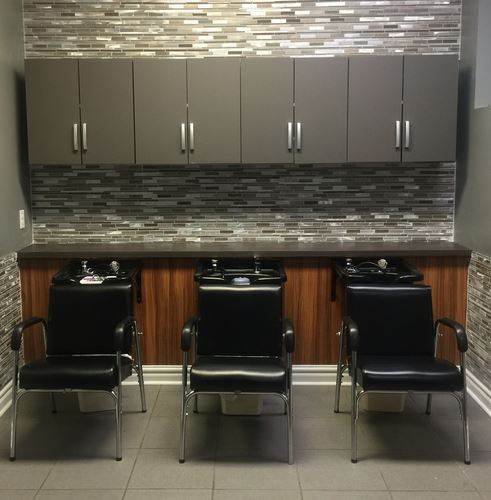 "WINTER" HOURS
MONDAY - FRIDAY 7AM TO 5PM
SATURDAYS BY APPOINTMENT WHEN AVAILABLE
1400 SUMMIT AVE, SUITE C3
PLANO, TX 75074
972.423.7165