IN STORE ONLY...Active duty military, veterans, police, firefighters, nurses & teachers get an extra 5% off purchases when they show ID.
Salon E
quipment Warehouse
A division of Alexandra, Larson, & Avery Beauty Corp
located in Plano Texas




Sale Price & Local Pickup Price may not be combined with any other offer, discount,
or deal.
Brands We Carry:
Babyliss
Takara Belmont
Belvedere
IC Urethane Mats
Scalpmaster
Jatai / Feather
Product Club
Highland Dryers
Color Trak
Xfusion
Flairosol Bottles
Marble Products
The Wet Brush line
Cricket/Centrix
& many more
What's New?
Wet Brush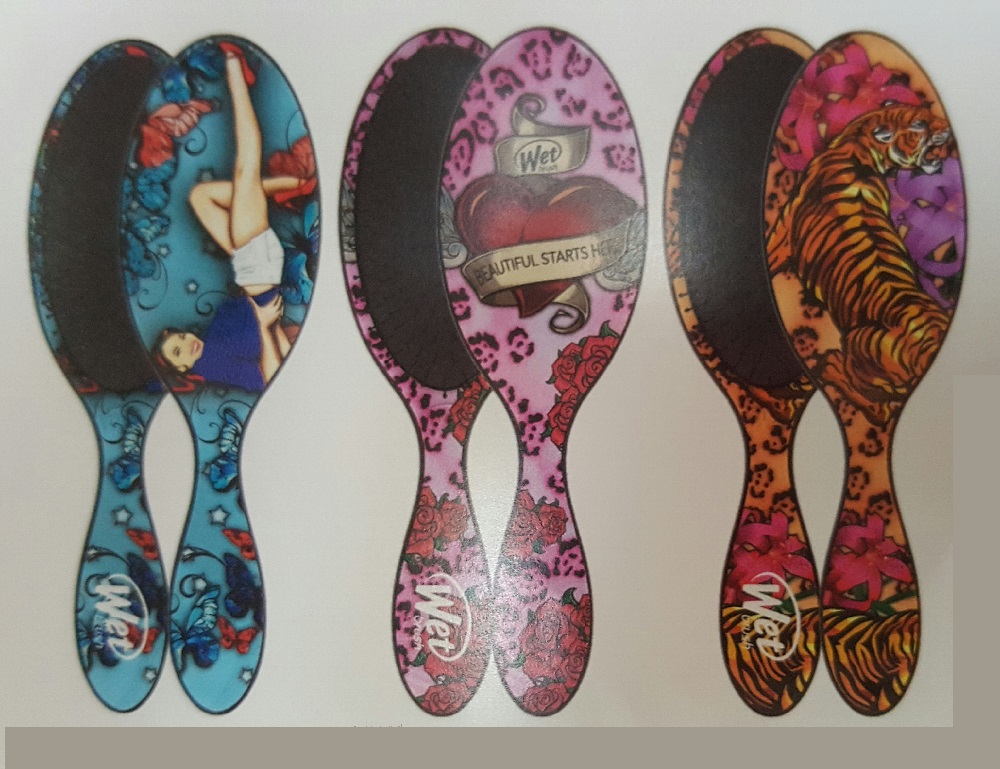 Watercolors Wet Brush - $6.99
Now Available
Wet Brush Time Release Detangler
for Adults or Kids
Kids 8oz - $6.50
Adult 4oz - $7.50
Adult 10oz - $12.50
NEW Cricket Cape - Neo Supreme
Neo Supreme Static Free Haircutting Cape
NeoSupreme Comfort Collar
Innovative technology incorporates carbon fibers
into cloth to prevent static electricity
Soil and water resistent/polyester carbon blend
Heavy duty metal snap closure
Lightweight, easy care and machine washable
Extra-large size: 54" x 60"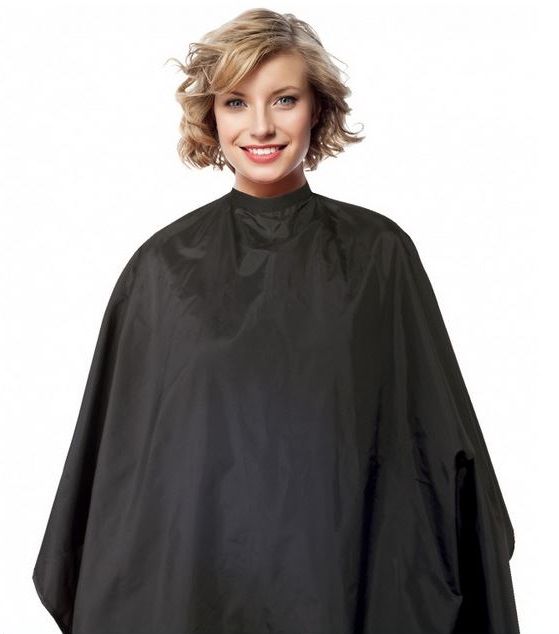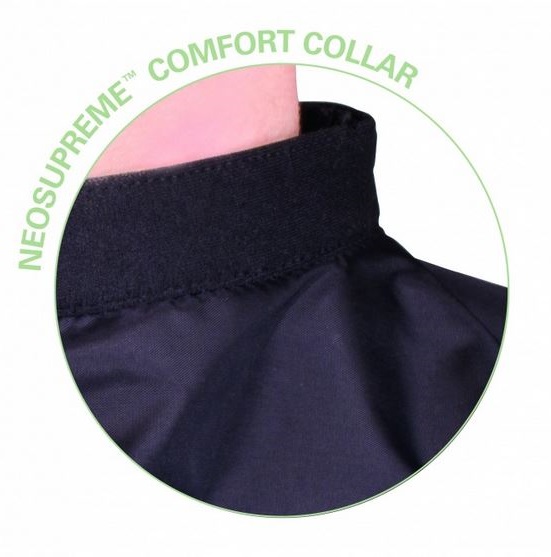 Cricket's NEW cape collection features a neoprene neck collar that delivers unbelievable comfort and a secure fit without snagging or pulling.
Hot Seller
All Purpose $27.00
Haircutting $25.00
free normal skin brush with purchase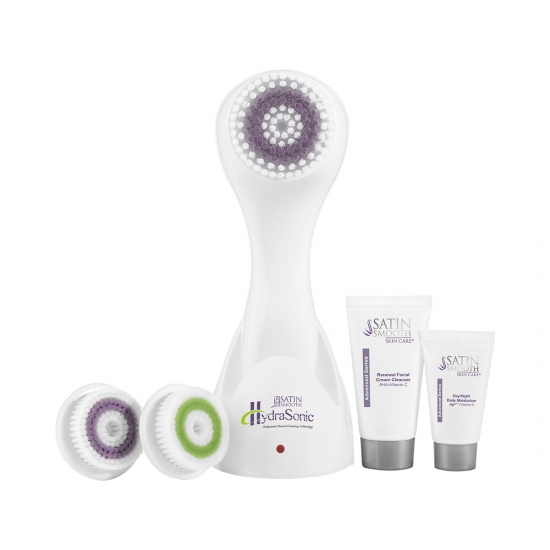 Hydrasonic Professional
Cleansing Dermal Kit
$90

1 Sensitive Skin Facial Brush

1 Normal Skin Facial Brush

1 Body Brush

1 oz. Renewal Facial Cream Cleanser

.35 oz. Day/Night Daily Moisturizer

Instruction Manual
Ultimate Eye Lift
Collagen Mask (3pk)
$8
Eye treatment after waxing or add-on to facial

Relieves tired eyes, helps reduce puffiness and dark circles

Moisturizes and hydrates upper eye area

Helps firm and tighten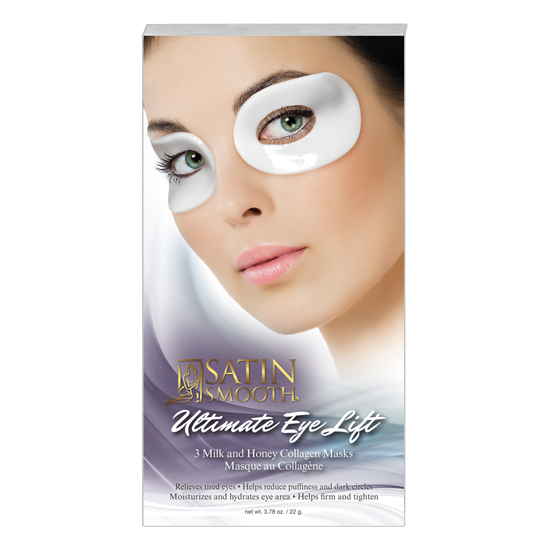 $18.97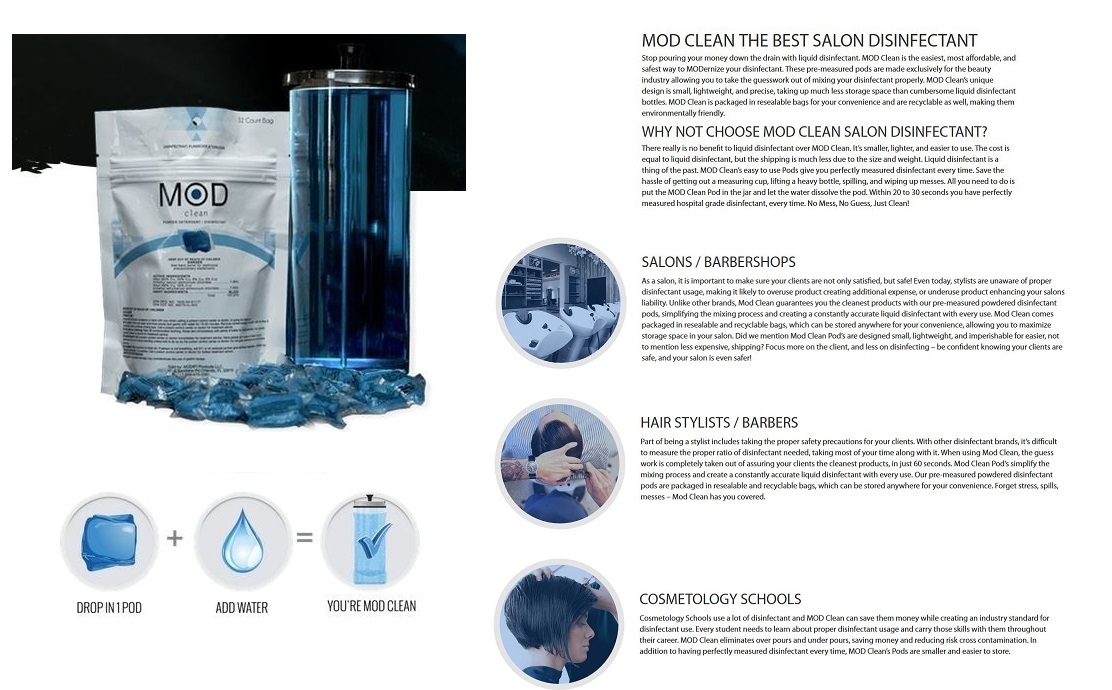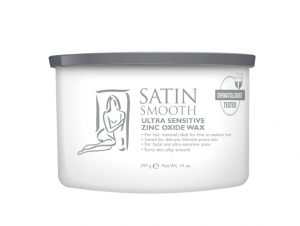 ULTRA SENSITIVE
ZINC OXIDE WAX 14oz
Satin Smooth Double Wax Warmer
$140
2 independent warming well
On/Off silicone-covered switch and temperature control dial
Indicator light lets you know when unit is on
Designed to fit most brands of 14-16 oz. wax cans
Thermostat is designed to create an even temperature throughout the day\
Includes lid, wax clamp, secure fitted cover and 4 protective collars
Dimensions: 8.5" (L) x 12.63" (W) x 5.5" (H)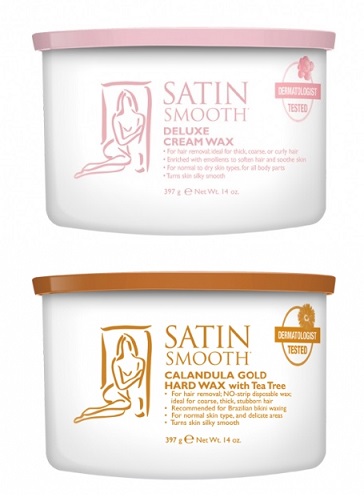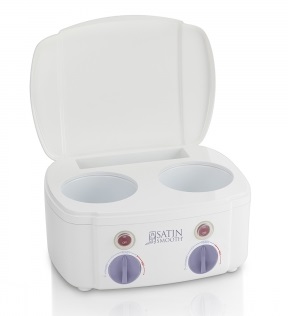 FREE with purchase -
1 free creme wax 14oz
1 free calendula wax
"WINTER" HOURS
MONDAY - FRIDAY 7AM TO 5PM
SATURDAYS BY APPOINTMENT WHEN AVAILABLE
1400 SUMMIT AVE, SUITE C3
PLANO, TX 75074
972.423.7165