IN STORE ONLY...Active duty military, veterans, police, firefighters, nurses & teachers get an extra 10% off purchases when they show ID.
Salon E
quipment Warehouse
A division of Alexandra, Larson, & Avery Beauty Corp
located in Plano Texas




Sale Price & Local Pickup Price may not be combined with any other offer, discount,
or deal.
Brands We Carry:
Babyliss
Takara Belmont
Belvedere
IC Urethane Mats
Scalpmaster
Jatai / Feather
Product Club
Highland Dryers
Color Trak
Xfusion
Flairosol Bottles
Marble Products
The Wet Brush line
Cricket/Centrix
& many more
Babyliss
We now proudly carry Babyliss haircare products
Babyliss Pro Rapido Flat Iron
$35 each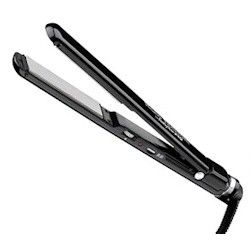 Flat Irons
Nano Titanium
Flat Irons
available in 1.25"
$70.00 each
Babyliss Avanti Titanium
1 3/8" Flat Iron
$40.00
titanium plates
360 swivel cord
up to 450 degrees
ergonomic handle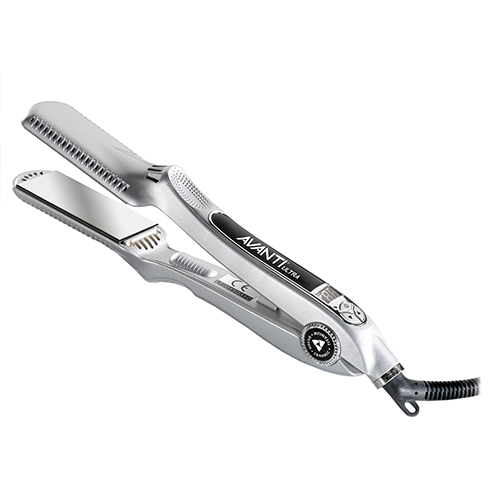 Curling Irons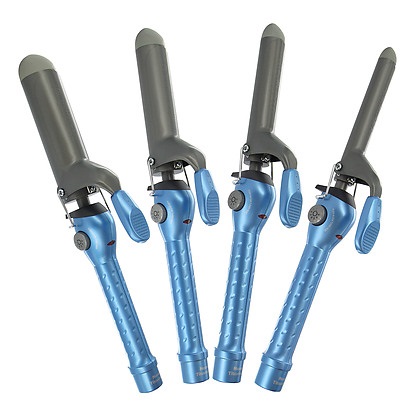 Nano Titanium Spring Curling Irons
$30 sale price
regular price $50
available in 3/4", 1", 1.25", & 1.5"
Dryers
Babyliss Pro Nano Titanium Dryer
get a free Nano Titanium Diffuser
$70.00
2000 watts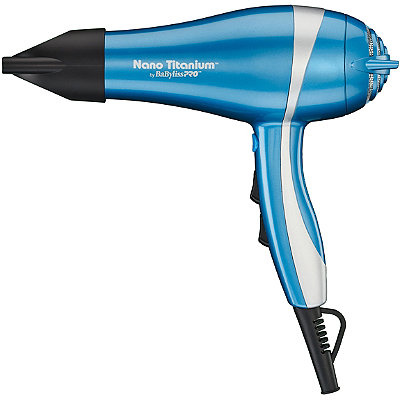 Babyliss Nano Titanium deals
Babyliss Pro Nano Flat Iron
get a free Black Nano Titanium Dryer
$70.00
Ask about our in-store specials.
Free flat irons, free shampoo & conditioner, and more.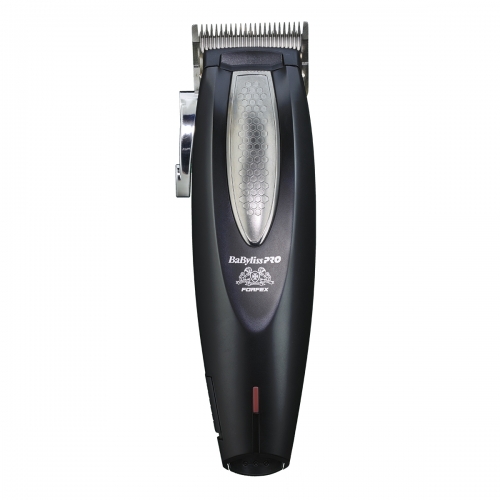 free
Babyliss Nano Titanium Shears
with purchase
BABYLISS FX673 CLIPPERS

$149.99
cord/cordless
free
Babyliss Nano Titanium Shears
with purchase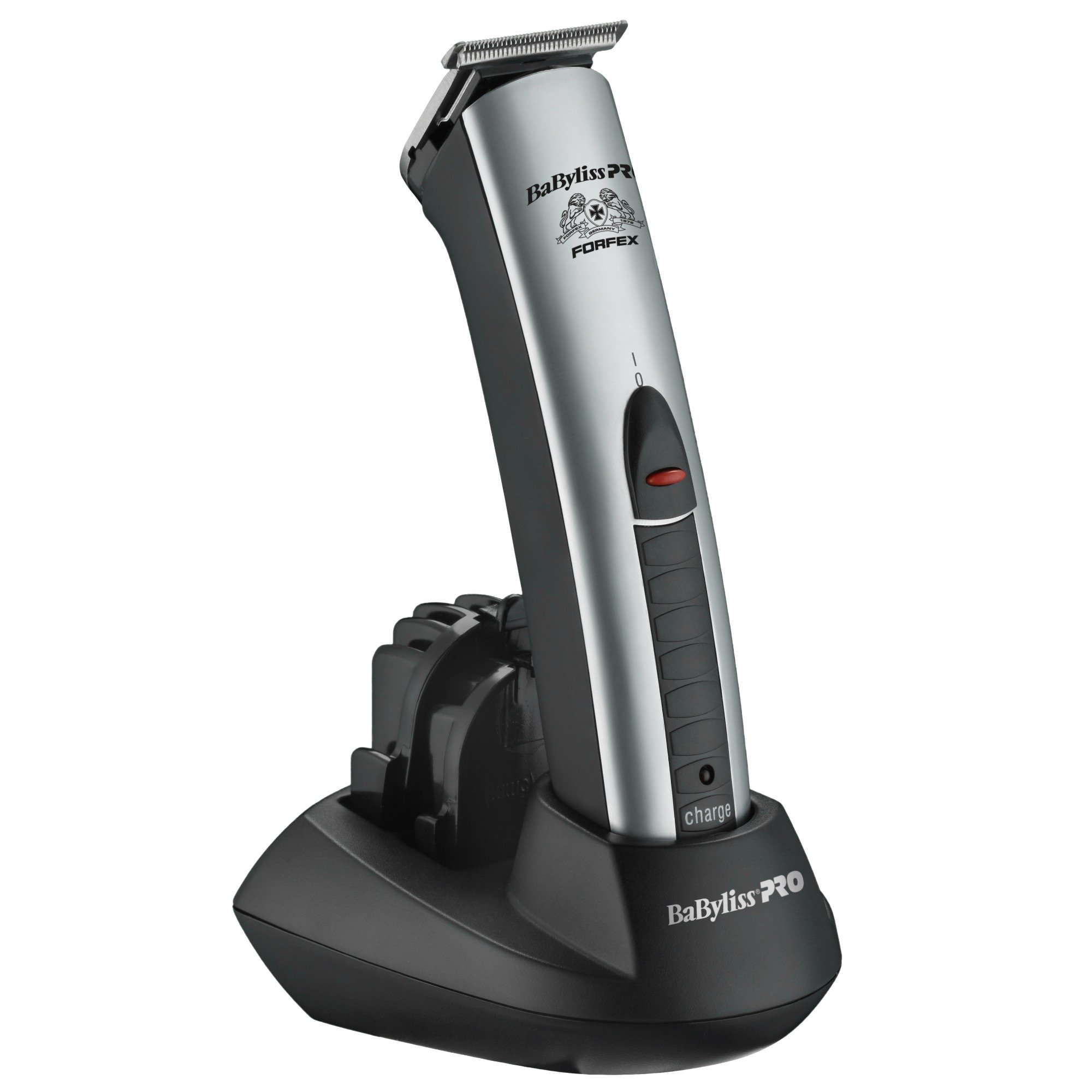 BABYLISS FX780 TRIMMER
$75.00
cord/cordless with U blade and T blade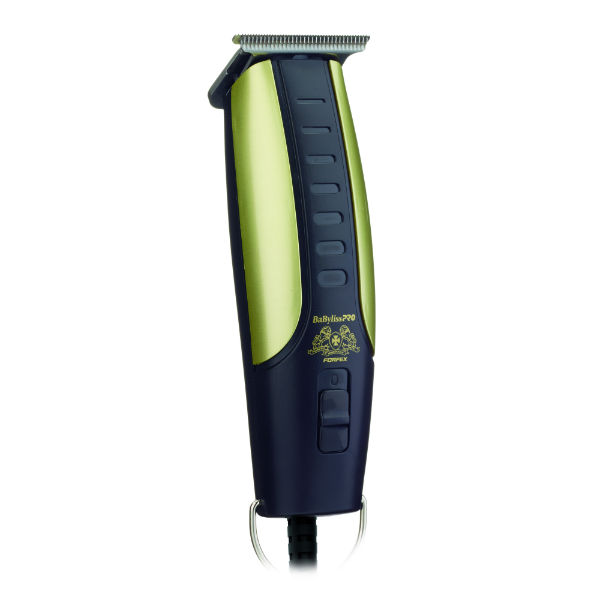 free
Babyliss Nano Titanium Shears
with purchase
BABYLISS FX765 TRIMMER
$70.00
T blade & zero gap blade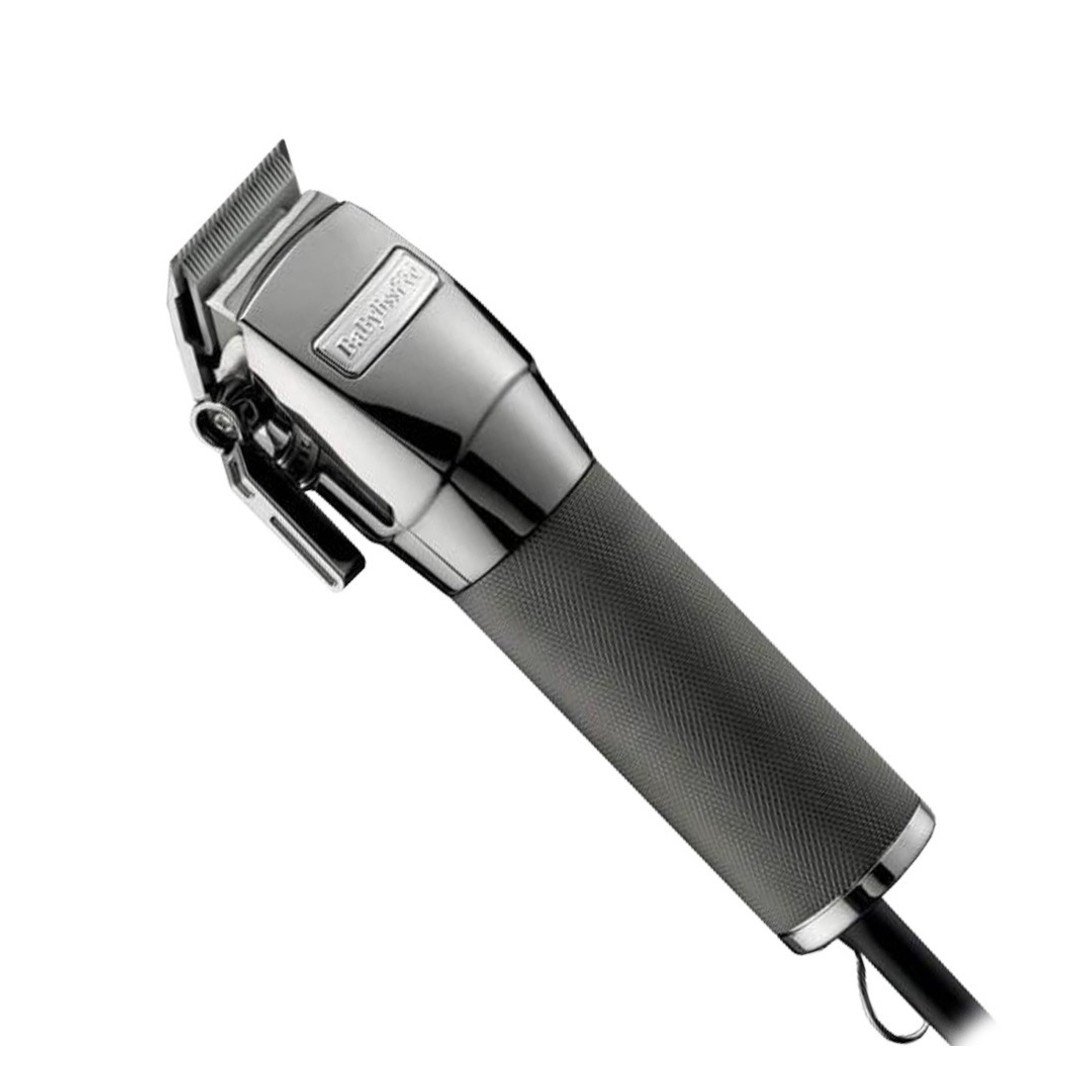 BABYLISS FX880 CLIPPERS

$99.99
Ferrari motor, 9000 rpm
Babyliss Pro Clippers & Trimmers
"WINTER" HOURS
MONDAY - FRIDAY 7:30 AM TO 5PM
SATURDAYS BY APPOINTMENT WHEN AVAILABLE
1400 SUMMIT AVE, SUITE C3
PLANO, TX 75074
972.423.7165