IN STORE ONLY...Active duty military, veterans, police, firefighters, nurses & teachers get an extra 5% off purchases when they show ID.
Salon E
quipment Warehouse
A division of Alexandra, Larson, & Avery Beauty Corp
located in Plano Texas




Sale Price & Local Pickup Price may not be combined with any other offer, discount,
or deal.
Brands We Carry:
Babyliss
Takara Belmont
Belvedere
IC Urethane Mats
Itech Brushes
Jatai / Feather
Hair Art
Highland Dryers
Color Trak
Xfusion
Kayline
Marble Products
The Wet Brush line
Crack
& many more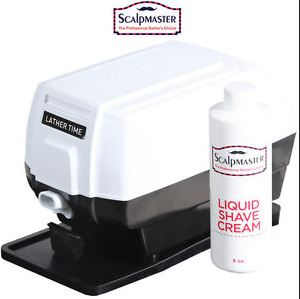 Scalpmaster Lathertime lather machine
$199.97
Local Pickup Price $179.97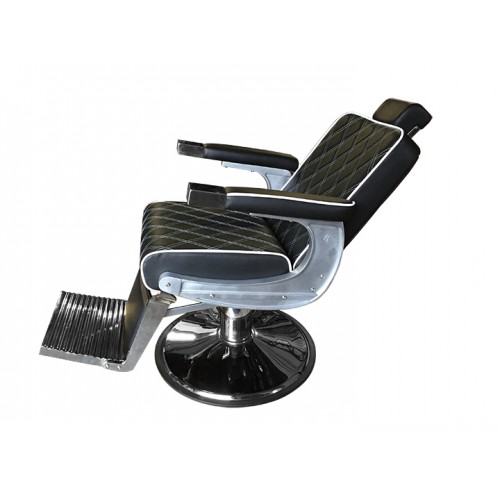 Stylish barber chair with classic design.
Get the look you want for a great price.
available in black with white stitching or
black with grey stitching
Local Pickup $599.97
Commercial soft black PVC vinyl
Heavy duty round hydraulic pump and base
Footrest padded in polyurethane and vinyl
Removable / Extendable headrest
The footrest raises as the chair is reclined
Reclines up to 45 degrees
400 lb seating capacity
28" Diameter base
Outside Arm to Arm: 26"
Seat: 20" W x 18" D
Back height (not including headrest): 21"
Adjustable Height: 23" - 29"
$75/chair shipping charge

ASTRO BARBER CHAIR $799.97
Emperor #1 Barber Chair - $699.97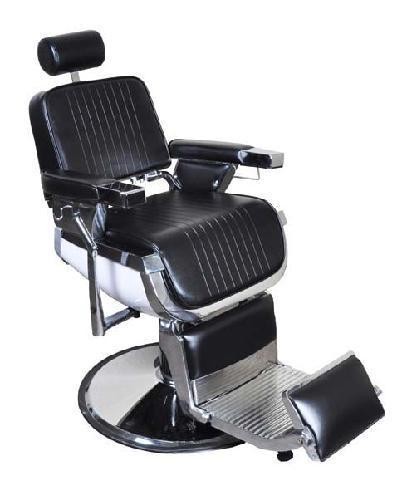 Custom built to ALA specifications; over 500lb weight capacity. Built to last.
Hundreds sold at this great price with no defectives.
available in black only
$699.97
Local Pickup $499.97
- Steel reinforced frame with stylish chrome accents.
- Comfortable, reversible leg and footrest.
- Durable reclining handle.
- Pump supports up to 500 lbs.
- Reclines up to 45 degrees.
- Headrest adjustable up to 9"
Dimensions:
- 46" (L) x 27" (W) x 41" (H)
- Seat Width: 22"
- Seat Depth: 17"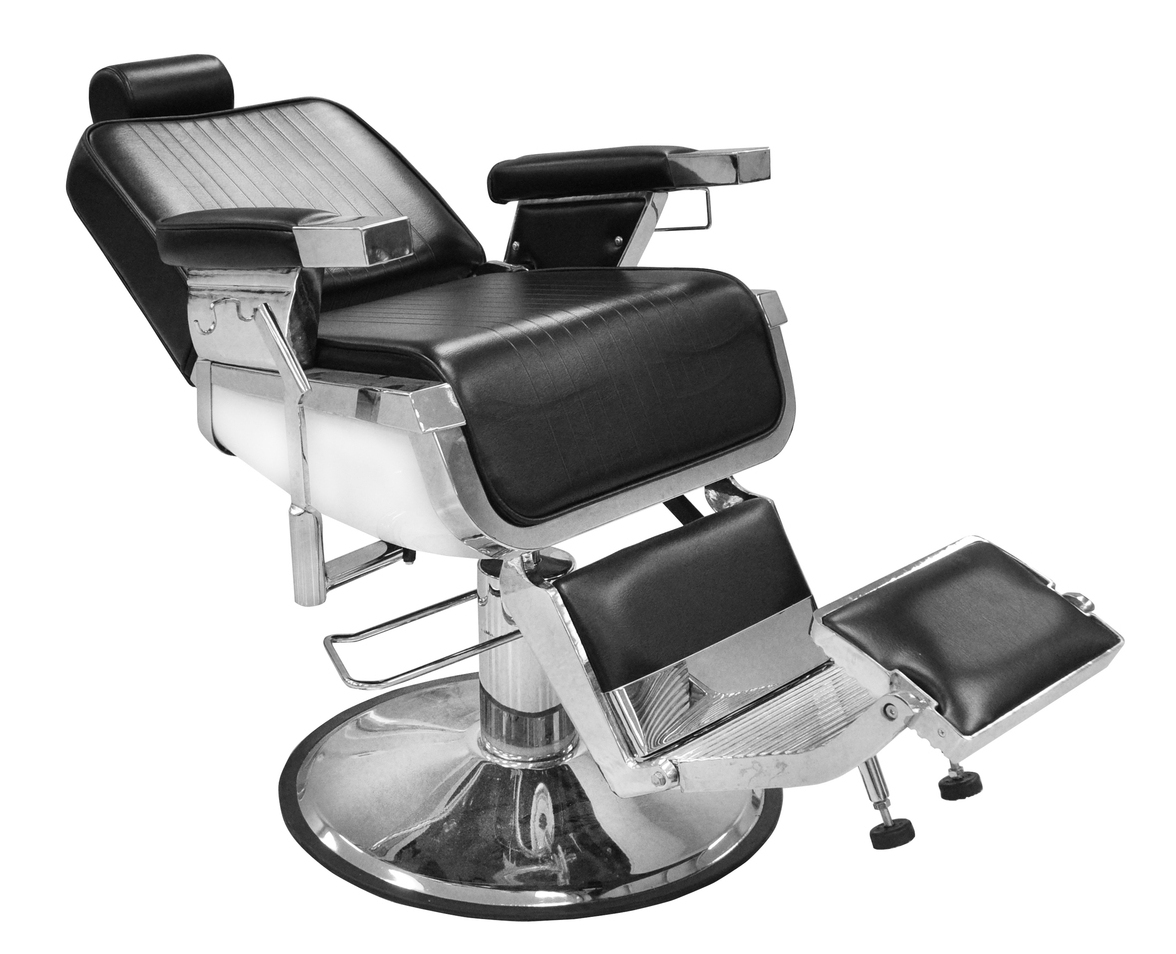 Clubman Bay Rum 6oz
$5.97
Bay Rum Gallon
$24.97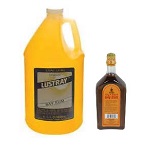 Clubman Talc
Flesh or Regular
$$4.97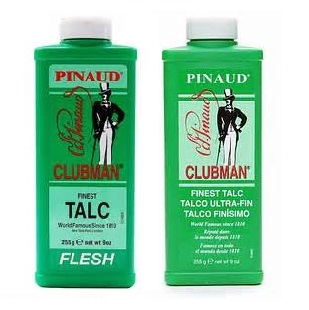 Jeris Hair Tonic 14oz
$4.97
Jeris Osage Rub 14oz
$5.97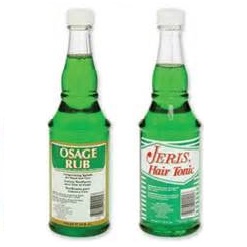 Scalpmaster
Shave Cream
$6.97
Lather King Cleaner
$5.97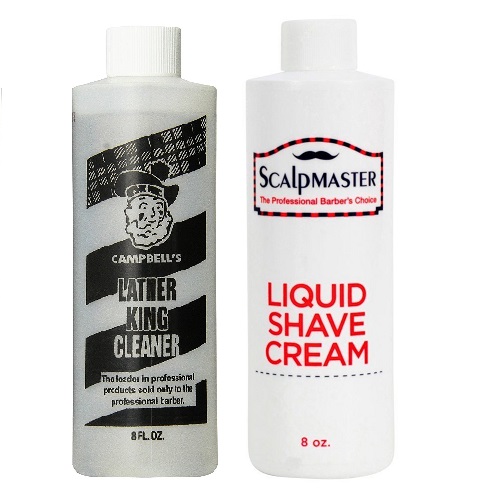 Clubman 16oz
After Shave Lotion
$8.97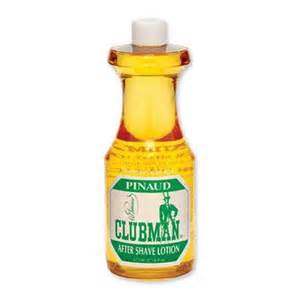 Draggon Noir 14oz
Eau de Toilette
$5.97

Pinaud Classic Vanilla
After Shave Lotion 6oz
$4.97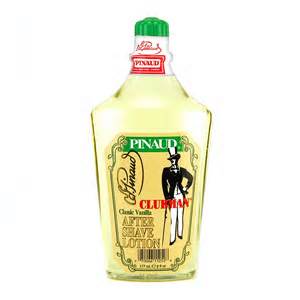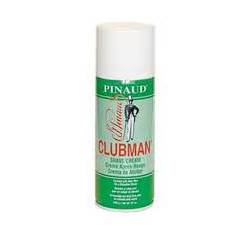 Clubman Shave Cream
$4.97
Clubman Pinaud

Beard Balm 2oz
2-in-1 Conditioner 3oz
Beard Oil 1oz

$5.97 each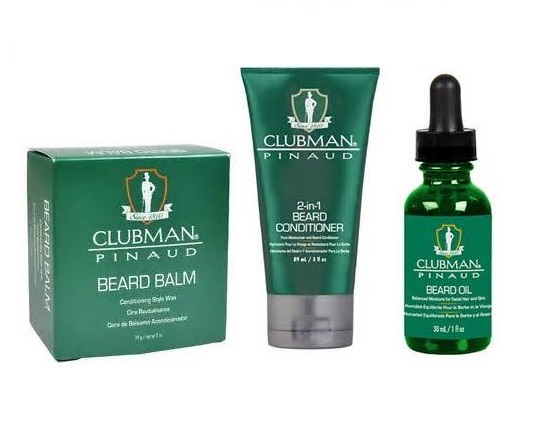 Clubman
Mustache Wax
$3.97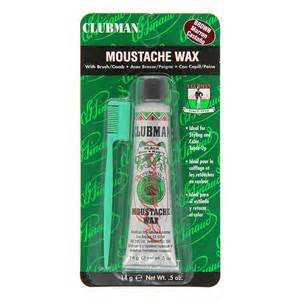 Economy Barber Pole
Lights up and spins.
$199.97
with purchase of
Barber Chair
$150

Feather Nape Blade replacements (10pc)
$10.95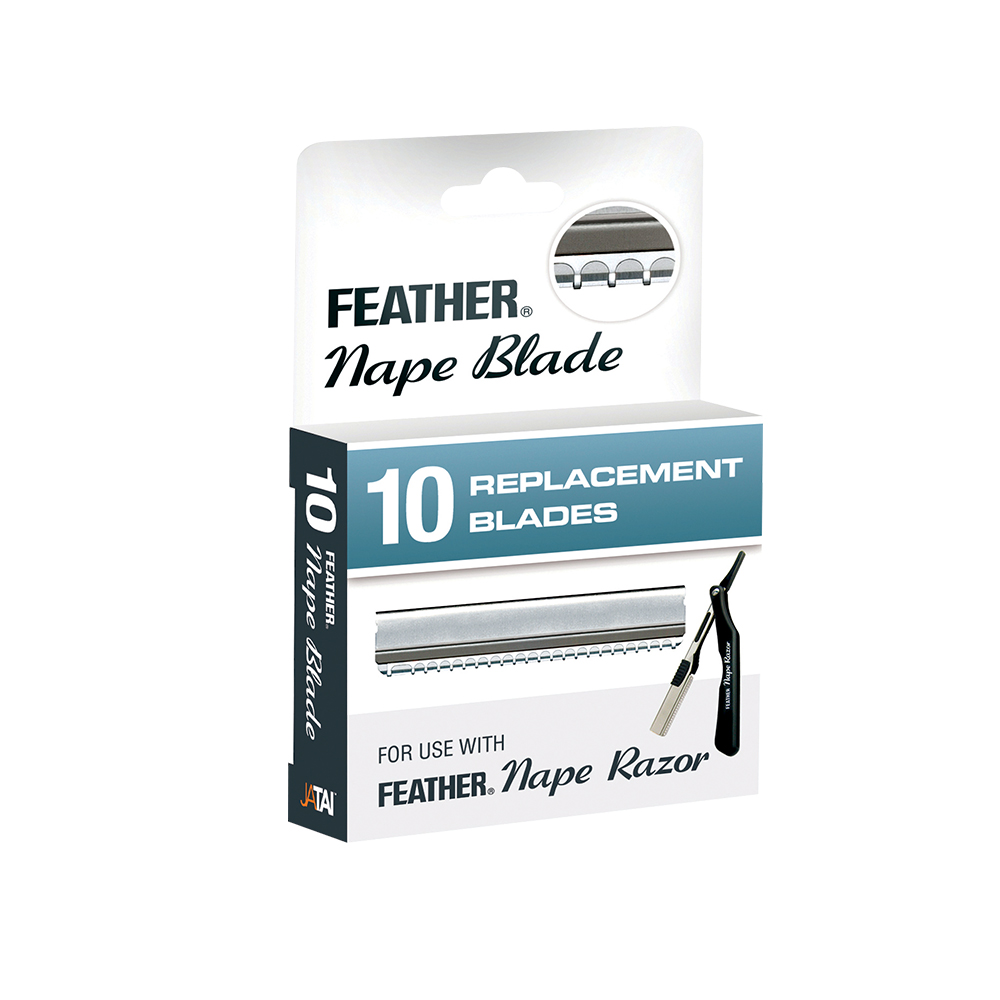 Feather Razor
Nape & Body
$49.95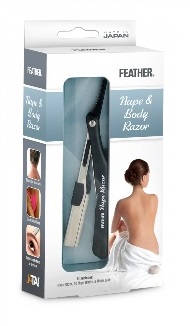 Betty Dain
Classic Barber Jacket available in Blk & Wht
$29.97
white - med/lrg, xl, 2xl
black - xl & 2xl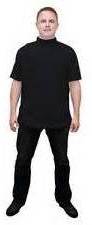 Print Barber Jacket
$9.95
lrg, 2xl, & 3xl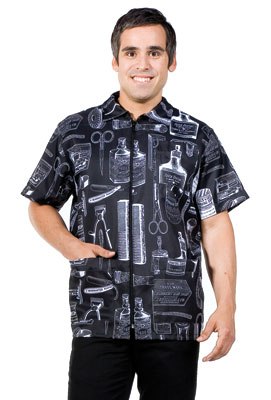 Vincent Barber Jacket
collarless
$15.00
3xl & 4xl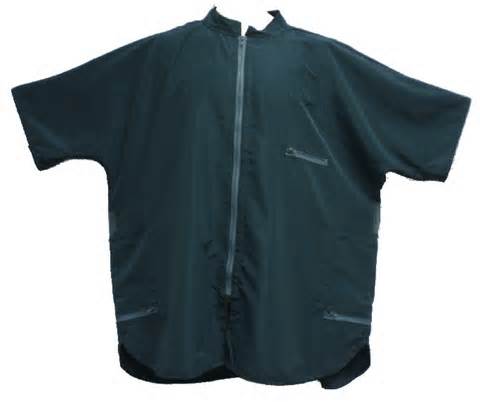 Betty Dain Seersucker
Barber Cloth
$9.95
45"W x 50" L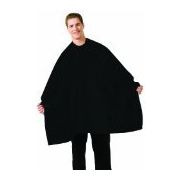 USED BARBER CHAIRS
Koken Brown Leather
Barber Chair
$900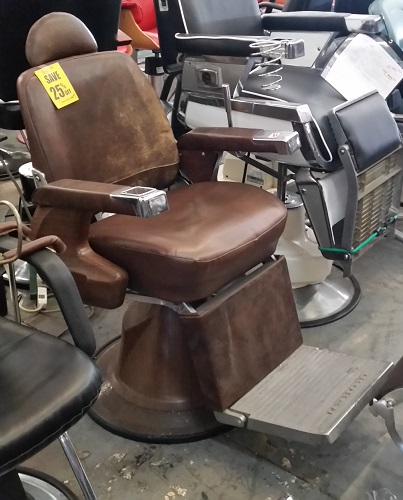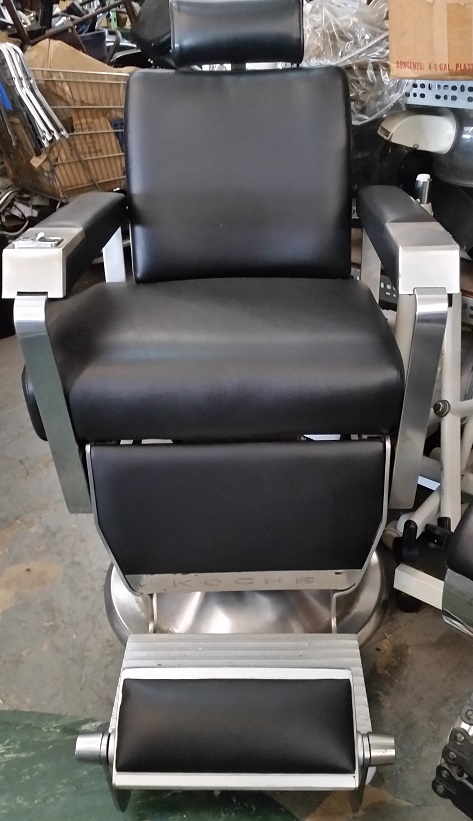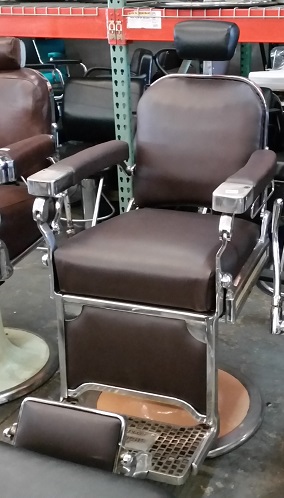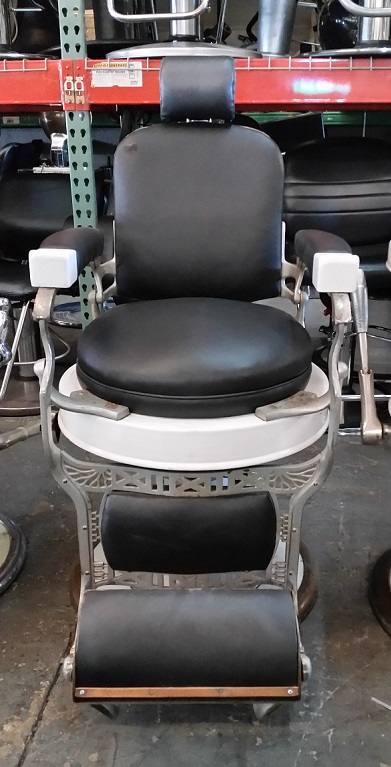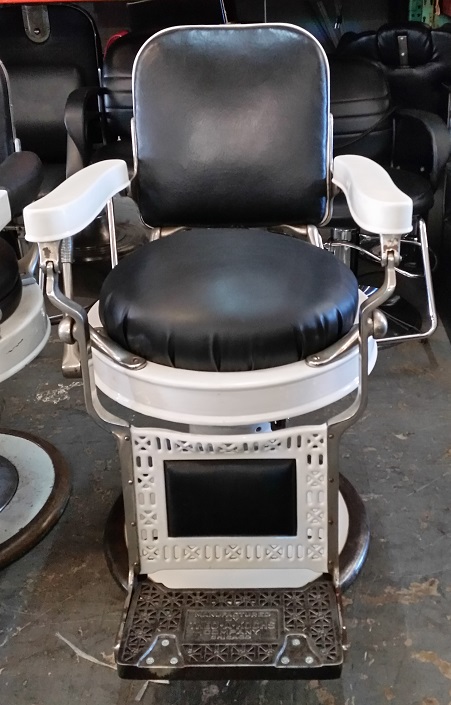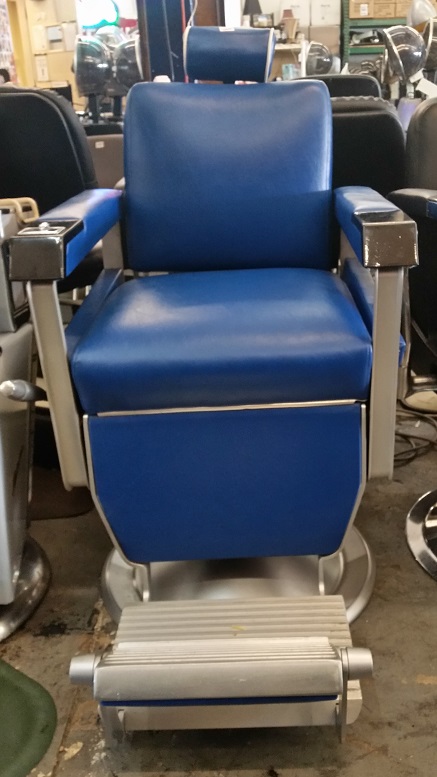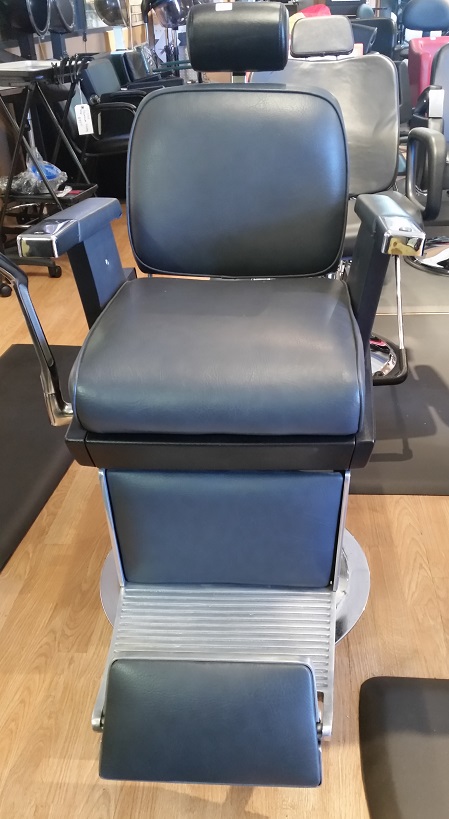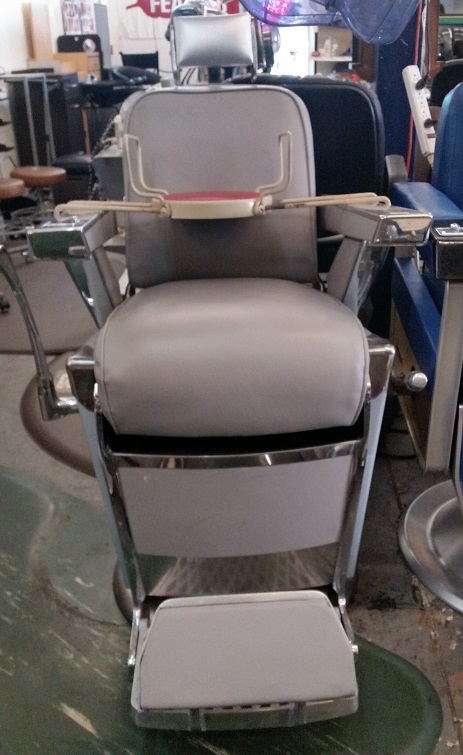 Emperor #3 Barber Chair - $649.97
Same as Emperor #2 with no calf pad
on footrest
Local Pickup $549.97
Dimensions:
- 46" (L) x 27" (W) x 41" (H)
- Seat Width: 22"
- Seat Depth: 17"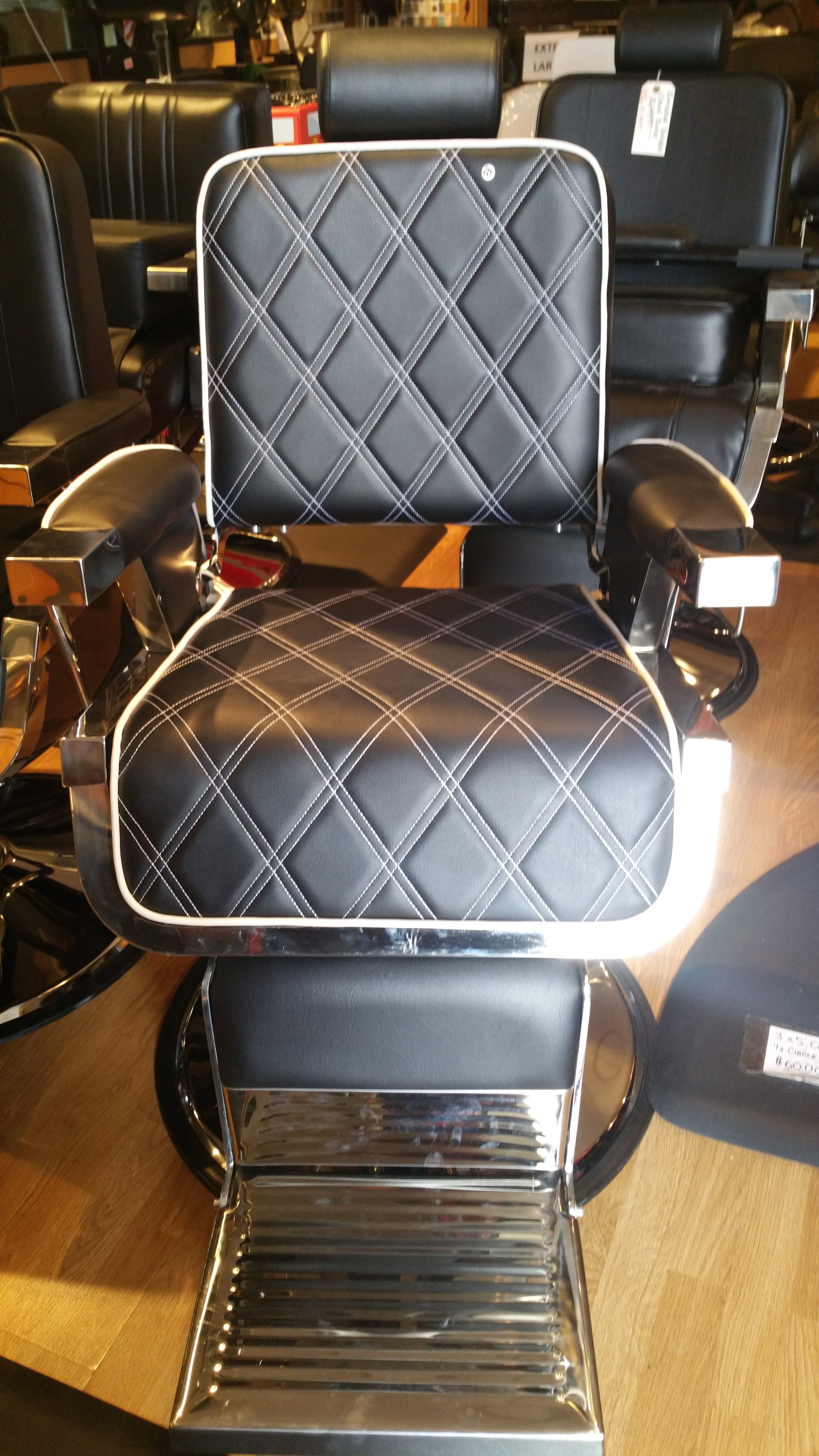 WILLIAM MARVEY COMPANY
Marvey Flat Top Comb
$1.95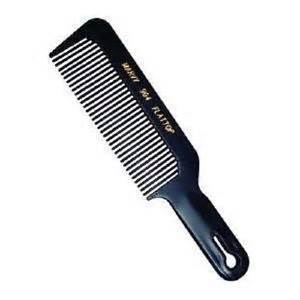 Junior Steril-Ray Sanitizer
$139.97

Marvey 333
Barber Pole
$499.97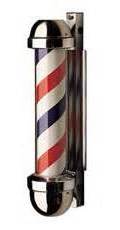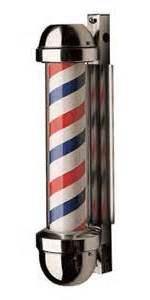 Marvey 405
Barber Pole
$699.97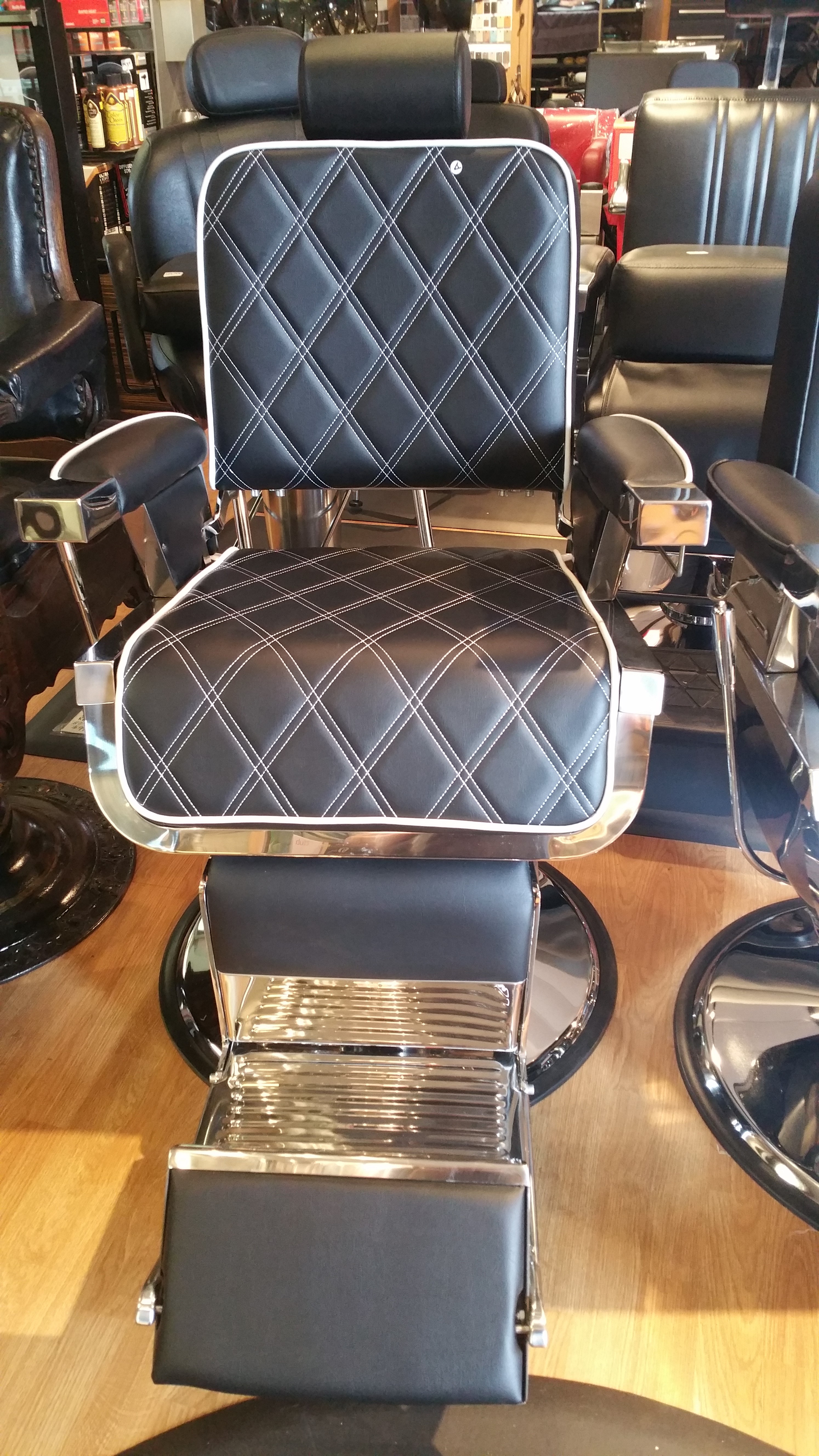 Emperor #2 Barber Chair #2 - $699.97
The same great barber chair with diamond pattern stitching and piping.
Local Pickup $599.97
- Steel reinforced frame with chrome accents.
- Comfortable, reversible leg and footrest.
- Durable reclining handle.
- Pump supports up to 500 lbs.
- Reclines up to 45 degrees.
- Headrest adjustable up to 9"
- Stylish diamond stitch pattern on upholstery

Dimensions:
- 46" (L) x 27" (W) x 41" (H)
- Seat Width: 22"
- Seat Depth: 17"
Emperor #4 Barber Chair - $749.97
The classic emperor style
with an inset headrest and
black seat bottom
Local Pickup $649.99
regular price $749.99
shipping = $75 per chair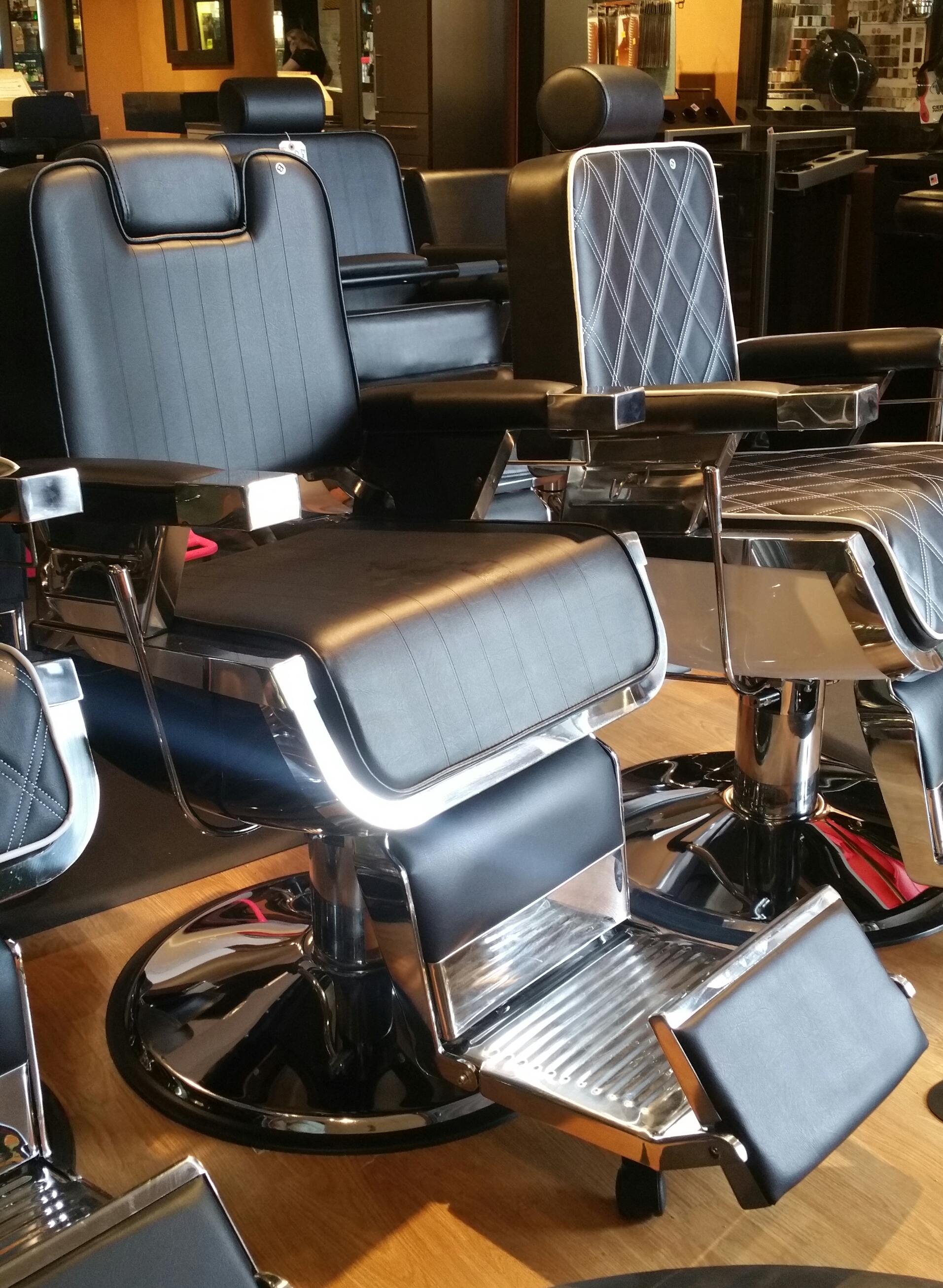 FALL WINTER HOURS
MONDAY - FRIDAY 7AM TO 5PM
SATURDAYS BY APPOINTMENT WHEN AVAILABLE
1400 SUMMIT AVE, SUITE A
PLANO, TX 75074
972.423.7165