%@LANGUAGE="JAVASCRIPT" CODEPAGE="65001"%>
Monday - Friday : 7am - 5pm | Weekends by appointment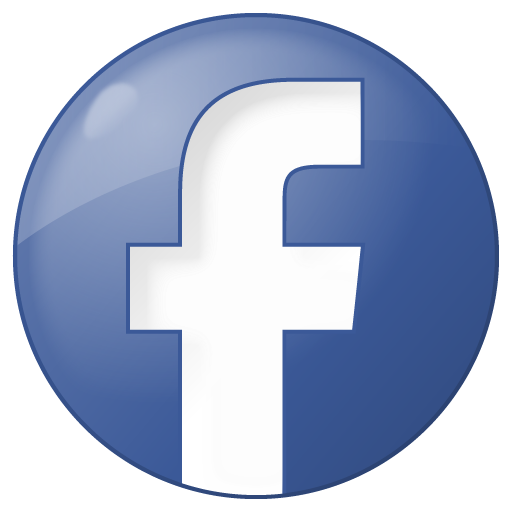 EMAIL US: ala5@verizon.net
CALL US: 972.423.7165
COME SEE US: 1400 SUMMIT AVE, SUITE C1-C3, PLANO, TEXAS 75074
IN STORE ONLY...Active duty military, veterans, police, firefighters, nurses & teachers get an extra 10% off purchases when they show ID.
More Furniture & Equipment under one roof (out of box) to see, feel, & test than all distributors in Texas.
We have low prices, upgraded bases, large seats & a huge selection.
Due to some manufacturer agreements, some items have lower than published pricing for local pickup.

Our 50+ years of buying and selling beauty products and equipment will make your purchase hassle free and enjoyable.
New chairs are built to our specifications so the heavy duty seats and bases are durable enough to handle the largest of clients.
WE BUY - SELL - TRADE new and used beauty furniture and equipment in the DFW area
BUY - SELL - TRADE - REPAIR - UPHOLSTERY - CUSTOM WOODWORK - REFURBISH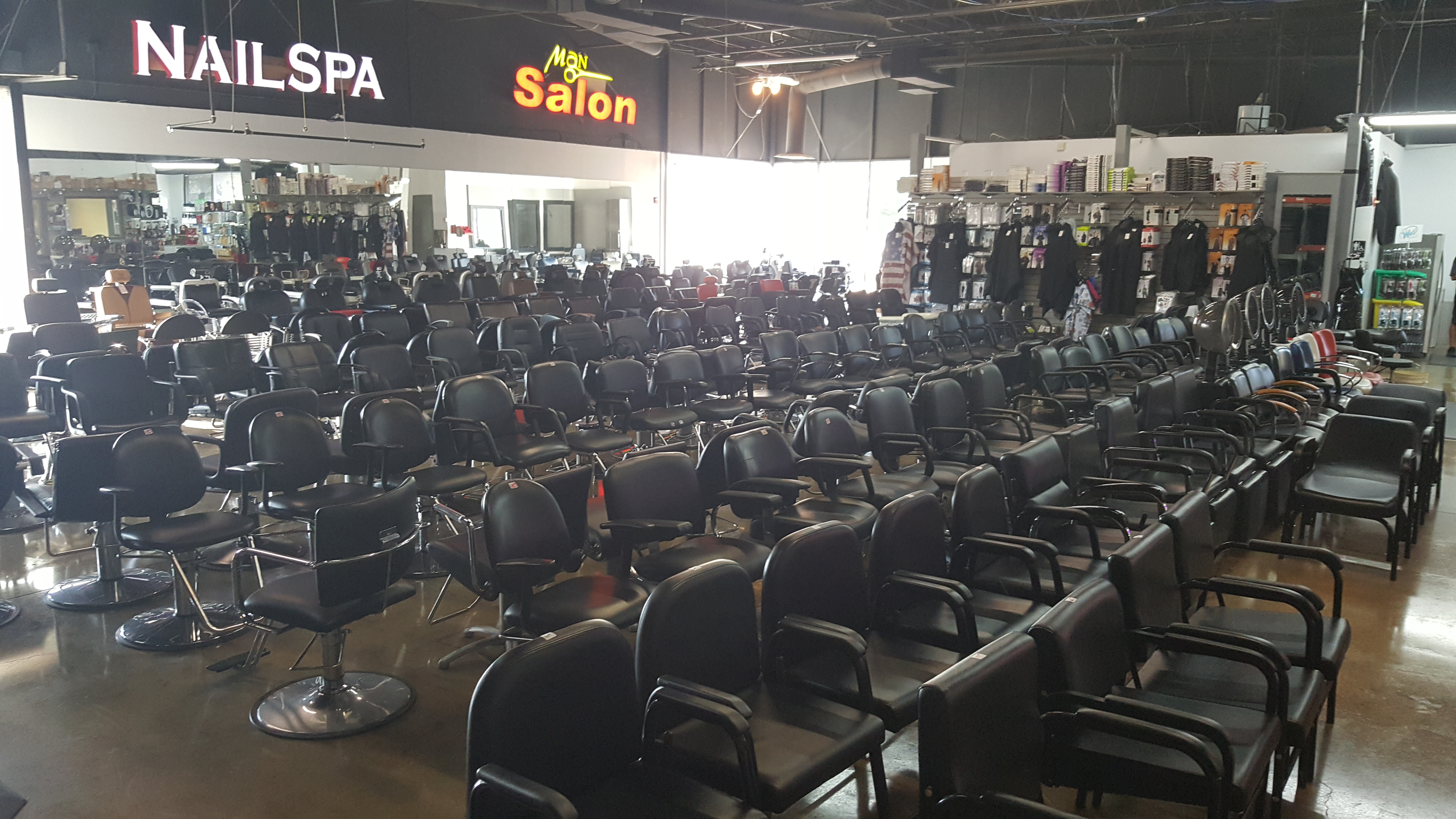 | Andis9700/30 | Ardel | Amir| Ardell | Babyliss | Babyliss Pro | Barbicide | Belvedere | Betty Dain | Burmax | Campbells | Celebrity | Clippercide | Clubman | Color Trak |
| Cricket | Croc | Diane | Dissolve | Eye Vac | FHI | Fanatsea | Fromm | Fuji | Gigi | Highland | Hunter 1114 | I C Urethane | Lustray | Marble | Marvy | Pebco |
| Product Club | Royal Red | Sanek | Satin Smooth | Scalpmaster | Sea Breeze | Soft N Style |Takara Belmont | The Cape Co | Wahl | Wet Brush | Woody's | Xfusion |